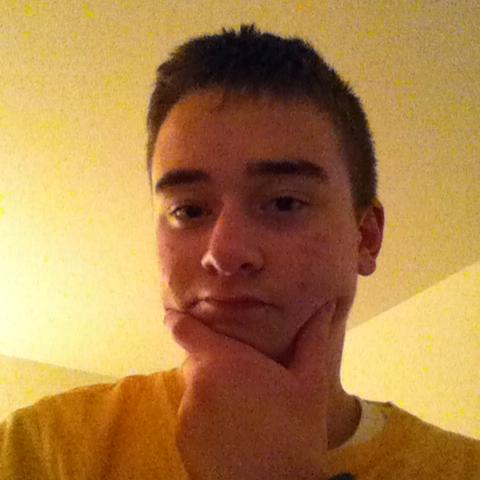 Stephen is the editor and sound engineer of Utica High School's first podcast, 156 PIXX Inc. He is a senior and has been part of the podcast team since it began in October of 2013. By being a part of the podcast team, Baird has been able to combine his love for music and editing. He also is a co-host on the show along with teacher Todd Koehn; a panel of other students also co hosts. After graduating UHS, Baird will be attending Lawrence Technological University, where he hopes to perfect his interests by getting a degree in media communication.
About 156 PIXX Inc.
156PIXX Inc. is in its second season of its highly followed nusic appreciation podcast series. Students of all music backgrounds, passions, and talents have found a common place to meet, discuss, and perform music that they have grown to love over the years. Take a listen in on our various colorful characters, attitudes, and viewpoints.
If you would like to become a radio host on our podcast, please see Todd Koehn in room 156 at Utica High School. 156 Pixx Inc. meets every Friday after school to either plan or record.
Stephen Baird, Podcast Editor
Feb 12, 2015

Music Podcasts by 156Pixx Inc.

(Story)