Construction crisis
Construction causes problems for students on Mound Road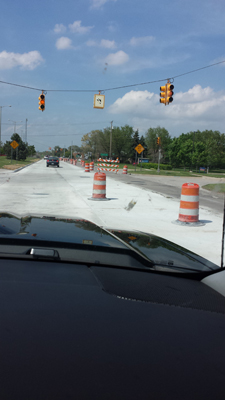 Traffic, traffic, and more traffic. For students able to drive, they know the aggravating feeling of driving down Mound Road. The long, snowy winters we have had in the past couple years have destroyed our roads, leaving behind nothing but bumpy roads and pot holes.
"The past couple winters have been pretty bad," principal Tom Lietz said. "I'm glad we're fixing the roads; it puts people to work."
Many student drivers have had to deal with the aftermath from the snow in various ways. The road work has made some students have to leave earlier for school and others change their routes due to traffic. While time has been an issue the roads themselves have caused damage to students' cars.
"It takes longer to get to school, so I have to wake up earlier," senior Marc Gulaj said. "The pot holes have affected me and I've actually had to get like four new tires."
Proposal One, if passed, was going to increase the sales/use tax from 6% to 7%. The money raised from this tax would have gone towards fixing our roads and gave more money to the School Aid Fund.
"My family is in the trucking business," junior Kristen Longtine said, "and even though it would have raised taxes for everyone else, it would have been beneficial for my family."
With summer vacation getting closer and closer students are curious to see what the construction will bring.
Leave a Comment
About the Contributor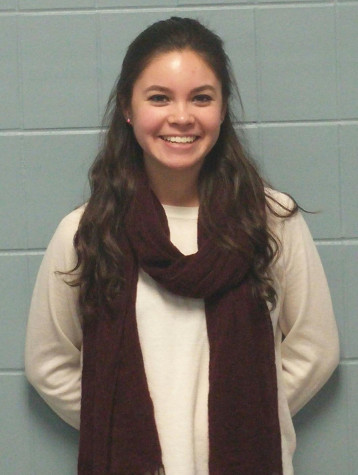 Julia Vasquez, Editor-in-Chief
This will be Julia's third year on the Arrow staff. She started the year as the newspaper's Editor-in-Chief. Julia is also a part of the National Honor...