Out of 15 state universities in Michigan, ten of them have allowed any student in the state with at least a 3.0 GPA to automatically be accepted into their school. This...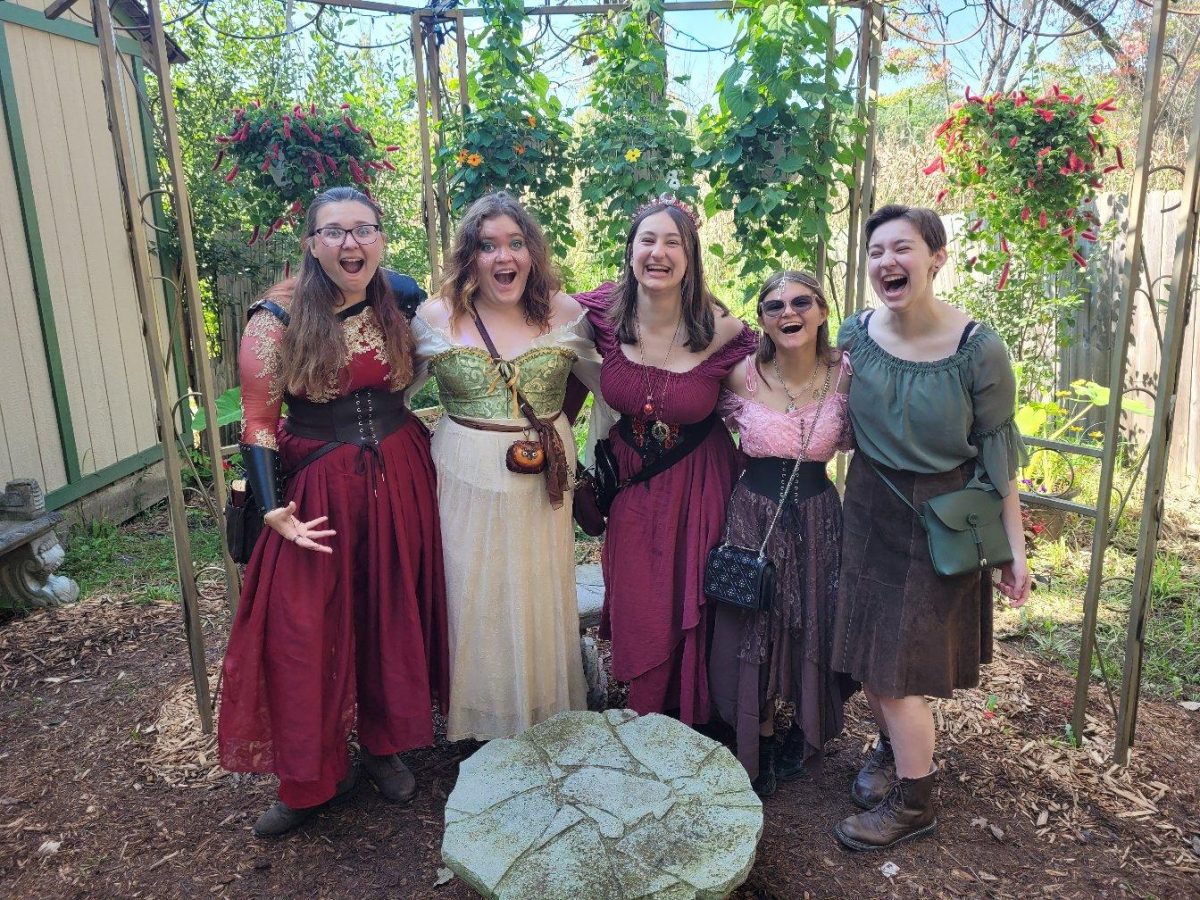 The Michigan Renaissance Festival is a large event in Holly that spans for seven weeks and has seven stages of entertainment. The organizers celebrated "Festival Friday"...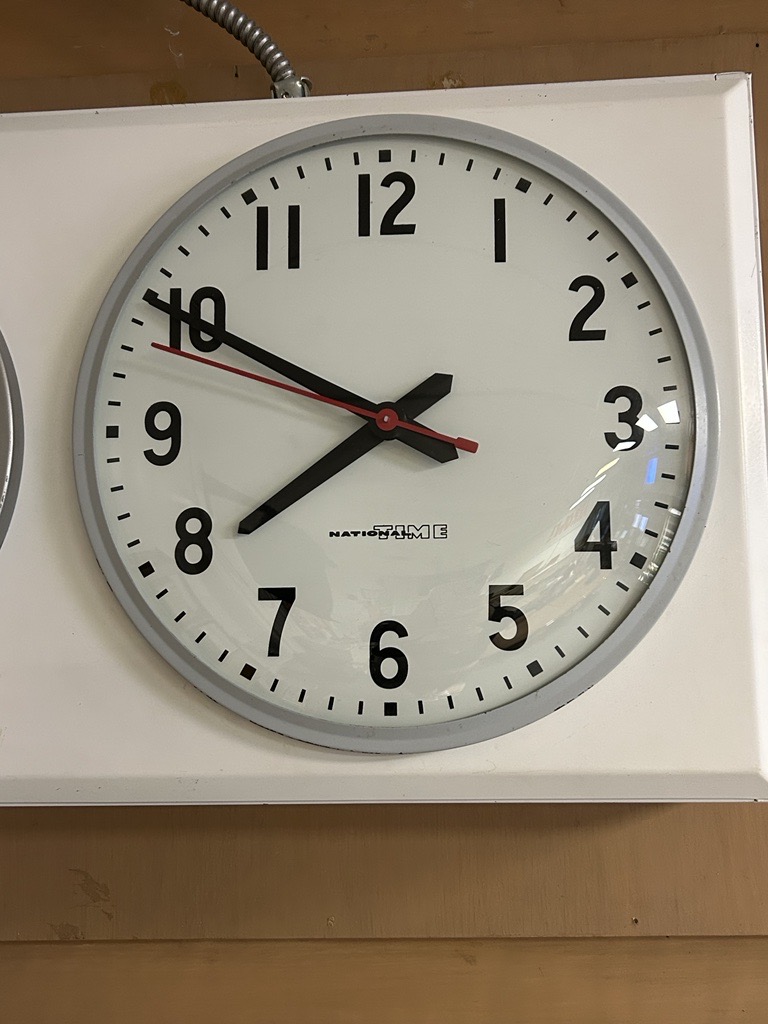 Tyler Watford, Sports Editor
August 30, 2023
It's the end of summer and students make their way back into school. The start of the 2023-2024 school year arrives, and so does a new bell. The thoughts of all returning...
Polls
Rate the movie "The Five Nights at Freddy's" on a scale of 1 to 5.
Loading...
Sorry, there was an error loading this poll.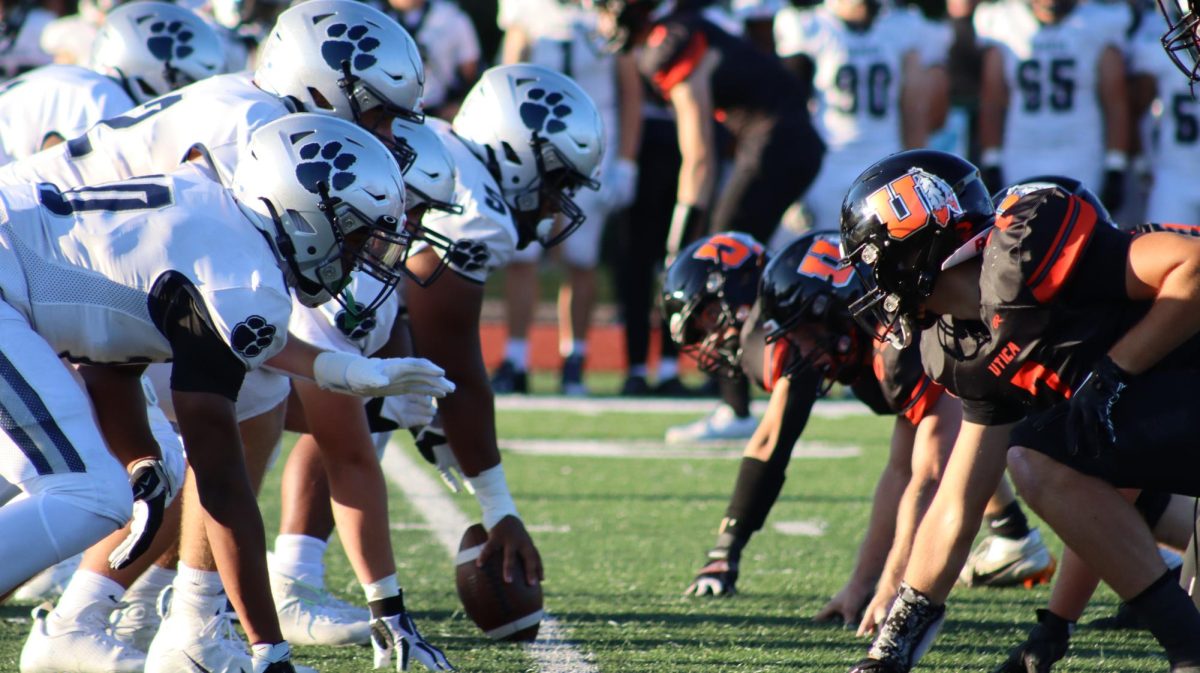 Tyler Watford, Sports Editor
October 23, 2023 • No Comments
Friday night football is a lot more to players than just a 'game.' It is the night where after a long week of practice the players get to show everyone what they have...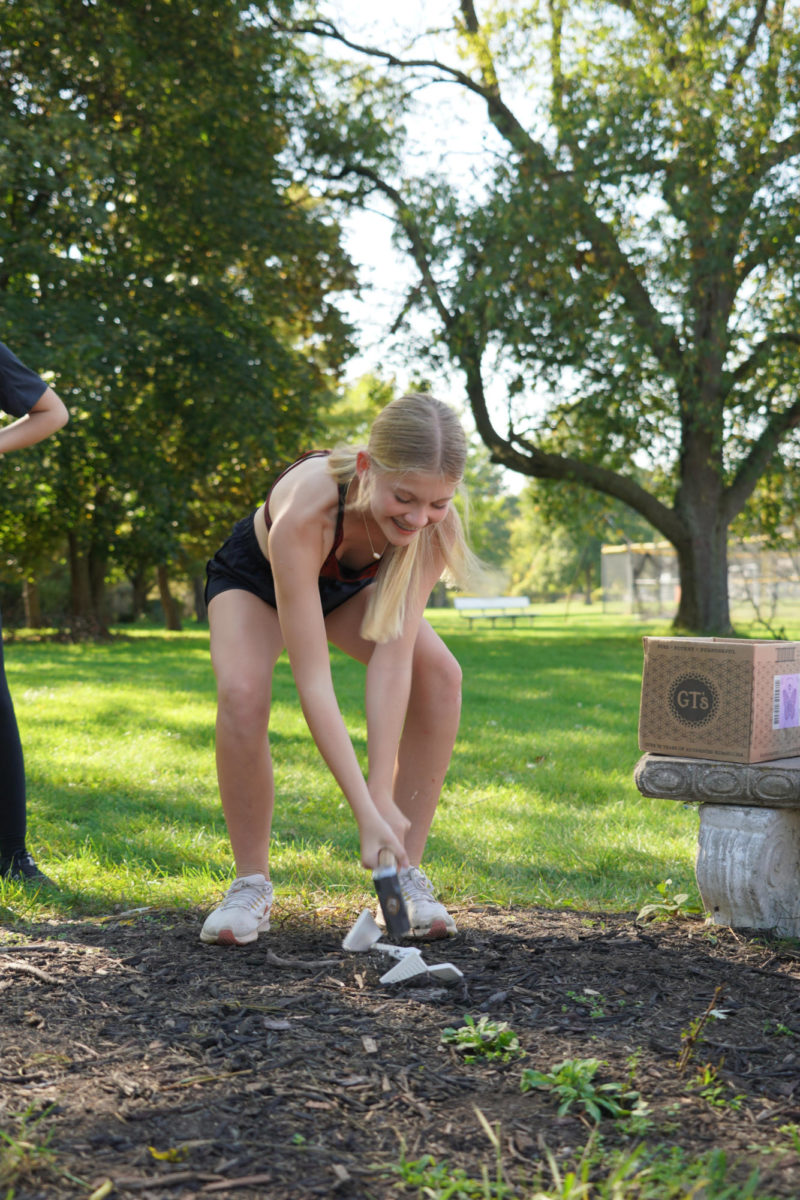 Loriana Mannino, Managing Editor
October 13, 2023 • 2 Comments
This year the girl's cross-country team has found a new way to set goals. At the beginning of the season coach Chris Scott showed the team a new idea...
Oct 27 / Football - Varsity

Oct 25 / Volleyball - Varsity

Oct 19 / Volleyball - Varsity

Oct 17 / Volleyball - Varsity