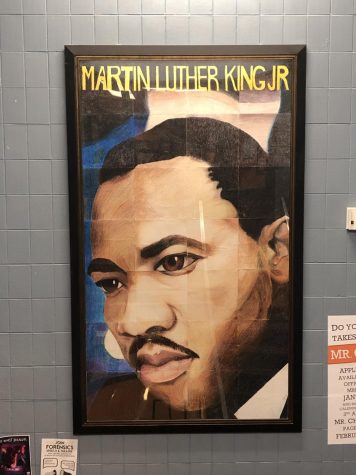 Shelby Carlson, Guest Reporter
February 1, 2019
On January 21, 2019 the second annual MLK day of service will take place. There are going to be six activities offered for students to part take in. The stations are Project...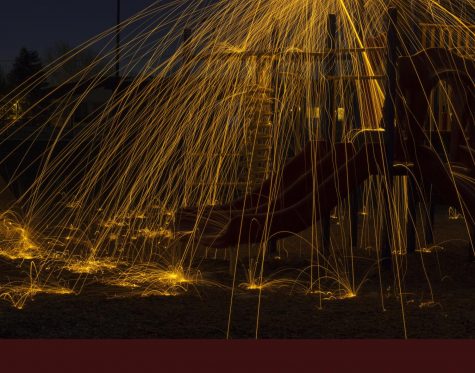 Evan Gray, Online Editor & Business Manager
February 1, 2019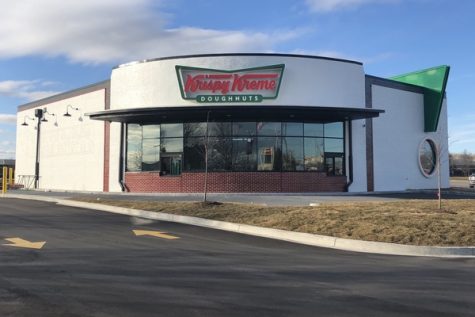 nur awkal, guest reporter
January 18, 2019
There is a new Krispy Kreme opening up on Hall road and Schoenherr. It is going to open on January 29th, ten A.M. Make sure you get there before, because the first hundred...
Cameron Smale, Editor
January 22, 2019
Just a few years back, news channels were something that people could turn to in order to find out what was going on in the world. The days where the news was honest and informational...

Loading ...
Aiden Ketchum, Guest Reporter
February 1, 2019 • No Comments
After a long off season, the upcoming spring sports need to prepare in order to have another good season.  "We have go to the cages," sophomore Isabella Page said....
Friday, February 1

Dance

Utica jazz- 8th place finals, pom- 12th place finals

Sunday, January 27

Dance

Utica jazz- 1st place, pom- 1st place, best choreography award

Thursday, January 17

Swim - Boys

Utica 74 - L'Anse Creuse North 96

Tuesday, January 15

Basketball - Girls Varsity

Utica 38 - Sterling Heights Stevenson High School 36

Tuesday, January 15

Swim - Boys

Utica 97 - Lamphere 82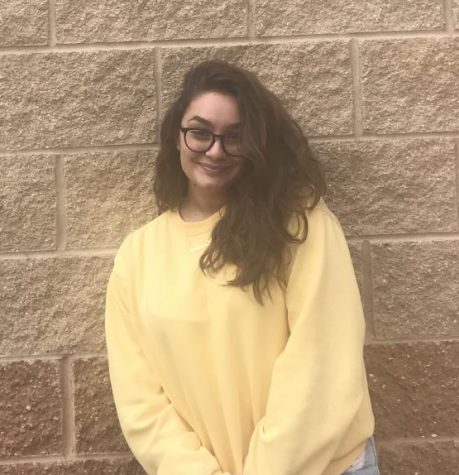 Arianna Palushaj
Social Media Editor
Senior Arianna Palushaj is very excited to start her second year on the UHS Arrow staff as the online editor. In her free time, she enjoys reading, writing, and hanging out with her super cute nephew....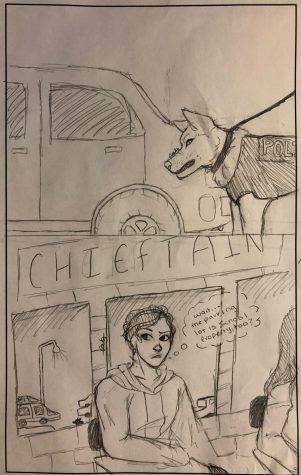 December 19, 2018
To the students that expressed their anger toward the locker and parking lot search, we would have to say, too bad. We think it's completely awesome that the school is taking...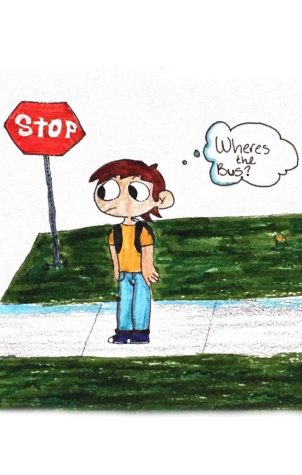 December 12, 2018
When it comes to high school, students spend a lot of time worrying about grades, athletics, and social status. Sometimes, however, we may overlook the little things. We...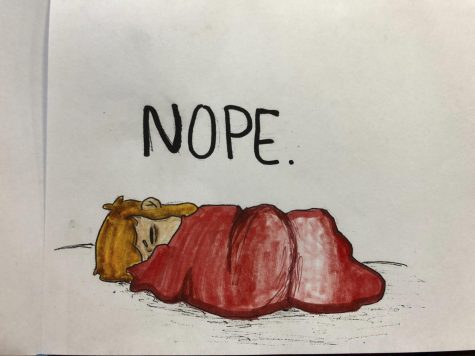 June 7, 2018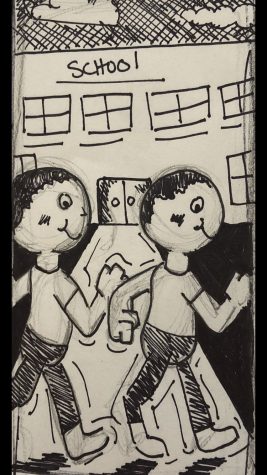 May 17, 2018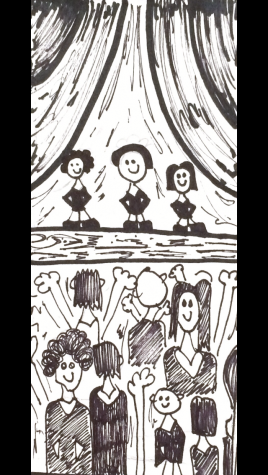 Mr. Chieftain. Male pageant allows contestants to showcase their best qualities, bringing the community together.
April 24, 2018
Collin Fox, Sports Editor
January 4, 2019
Track coaches Chris Scott and Megan Berry have started a new running club for the winter. "The new club officially starts in January, coach Scott is in charge of it, but...
New ice skating club spins into action
January 4, 2019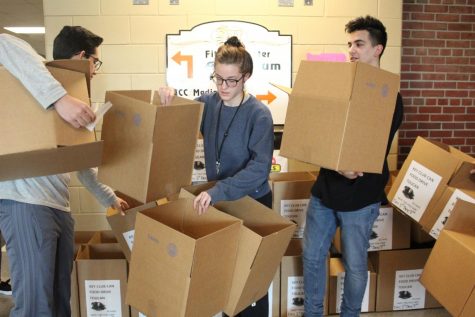 December 21, 2018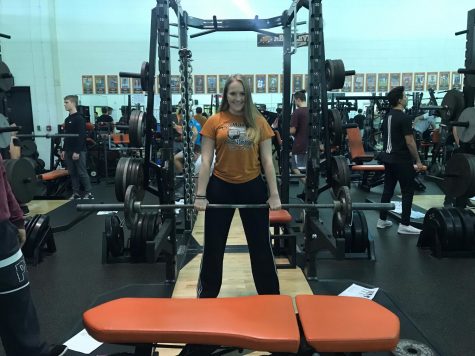 December 19, 2018