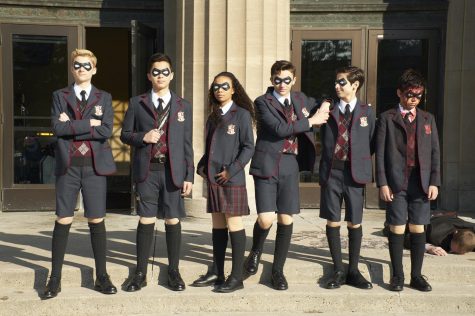 Mackenzie Olmstead, Staff
March 21, 2019
PROCEED WITH CAUTION. SPOILER ALERTS AHEAD. Imagine you have incredible super powers. You have super strength or can speak to the dead, or even have ninja skills. You are...

Loading ...
Alyssa Ali, Guest Reporter
March 21, 2019 • No Comments
As the last of the school year approaches, the frigid weather gradually reaches an end, signaling the arrival of spring. In all of what the season of spring entails, for some,...
March 18, 2019 • No Comments
Playing a high school sport is an achievement in it's own, but having such a competitve nature to get into Districts is an even bigger accomplishment, especially for the...
Friday, March 22

Soccer - Girls Varsity

Utica 3 - Grosse Pointe South 0

Wednesday, March 20

Soccer - Girls Varsity

Utica 3 - Lake Orion 0

Monday, March 4

Basketball - Girls Varsity

Utica 37 - Stoney Creek 30

Friday, March 1

Basketball - Boys Varsity

Utica 51 - Troy-District Championship 61

Wednesday, February 27

Basketball - Boys Varsity

Utica 49 - Stoney Creek (Districts) 48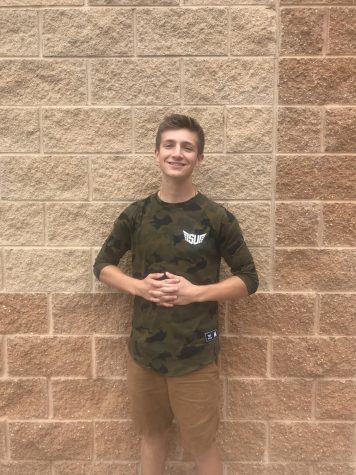 Collin Fox
Sports Editor
This is Collin's third and final year with good ol' Smales. He is the sports editor and is ready to go out with a bang and do it to em this year. #comebackszn
February 27, 2019
Despite safety risks, motorists drive under the influence of marijuana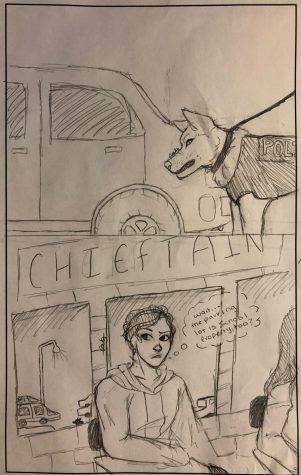 December 19, 2018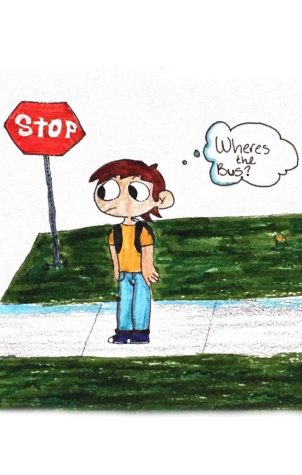 December 12, 2018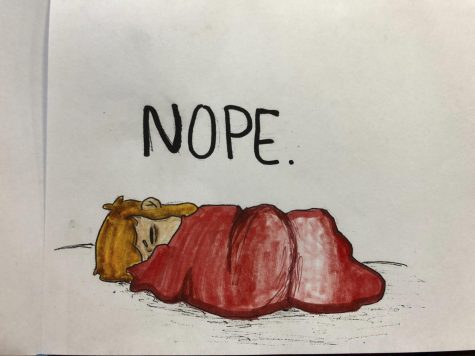 June 7, 2018