Evan Gray, Online Editor & Business Manager
March 1, 2019
Breaking Bad is one of the most critically-acclaimed television shows of all time and to this day is known by many as the best show of all time. Though that can be a very...

Loading ...
March 18, 2019 • No Comments
Playing a high school sport is an achievement in it's own, but having such a competitve nature to get into Districts is an even bigger accomplishment, especially for the...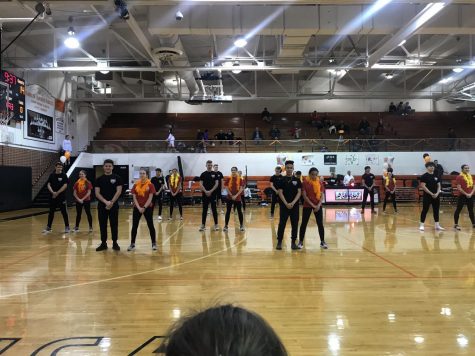 Mackenzie Malone, Social Media Editor
March 7, 2019 • No Comments
The male students at Utica have many hidden talents.  During half time of the girls varsity basketball game, spectators were treated to a special performance from Utica's...
Monday, March 4

Basketball - Girls Varsity

Utica 37 - Stoney Creek 30

Friday, March 1

Basketball - Boys Varsity

Utica 51 - Troy-District Championship 61

Wednesday, February 27

Basketball - Boys Varsity

Utica 49 - Stoney Creek (Districts) 48

Tuesday, February 26

Basketball - Girls Varsity

Utica 41 - Anchor Bay High School 29

Saturday, February 23

Hockey

Utica 4 - Marysville 6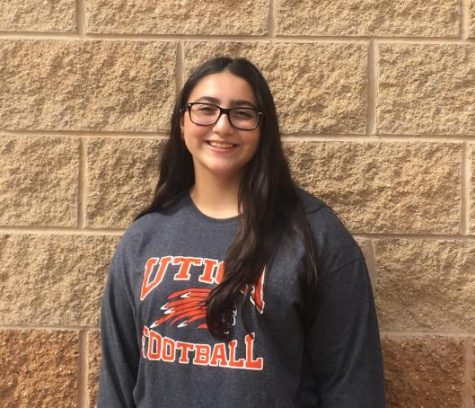 Nur Awkal
Guest Reporter
Nur Awkal is a junior this year and this is her first year taking journalism. She is trying out new classes this year. She hopes this class will help her in the future. She enjoys writing, and hanging...
February 27, 2019
Despite safety risks, motorists drive under the influence of marijuana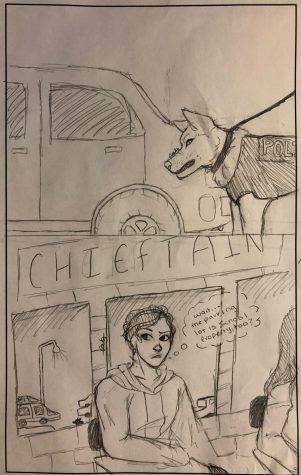 December 19, 2018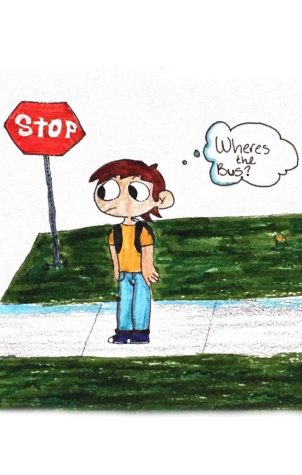 December 12, 2018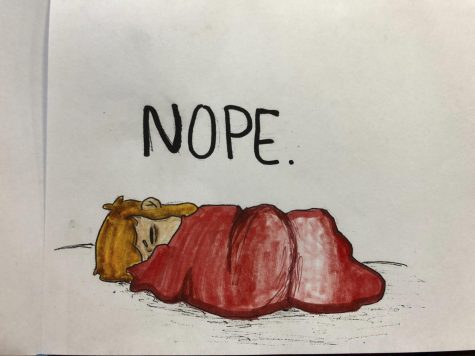 June 7, 2018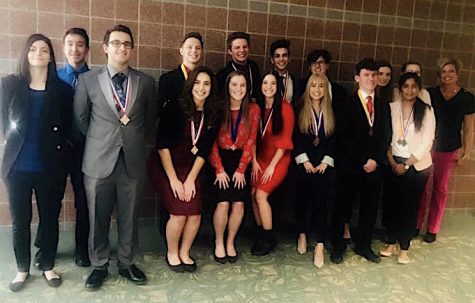 Talia Cesario, Editor
February 20, 2019
DECA students have taken on the 2018 DECA districts competition. DECA is an organization that is used to prepare students for future careers and real-world business experience. This...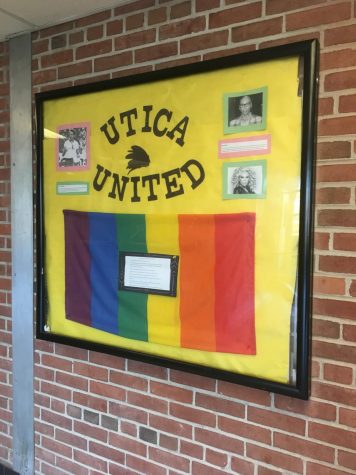 January 7, 2019
January 4, 2019
New ice skating club spins into action
January 4, 2019