Seniors say goodbye to Utica athletics
Senior year is filled with many "lasts:" the last homecoming, the last high school exams. However, for many there is an even greater last: their last year as a high school athlete.
Seniors have grown up throughout the years mastering their sport, be football, softball, track, or even competitive cheer. Although these sports may be different, one thing unites all of them together for one cause: Chieftain pride.
This pride has allowed them to accomplish great feats, some even moving on to the college level. It wasn't always easy for them, however. Many hours of practice, dedication, missed social gatherings with friends, all of this needed to get them where they are today. Sports are not just for fun and used as a stress reliever; it's a passion. Every one of these student athletes showed great passion for what they do, no matter what was asked of them. Balancing school work with practices is a skill not many can master, but these seniors were able to excel at it.
Questions were asked about their athletic careers while at Utica. What inspired you to start your sport? How was your senior sport experience? If you had one message to tell future Utica athletes, what would it be?
Leave a Comment
About the Contributors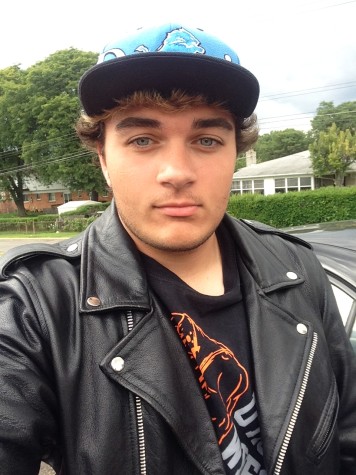 Ian Briggs, Reporter
Ian Briggs is a junior at Utica High School. This is his first year on the newspaper staff and he really enjoys the stories he covers. He says the staff...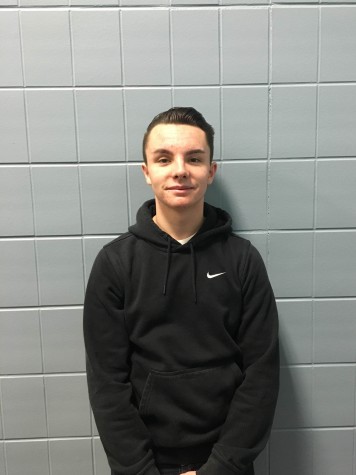 Ben Byrne, Business Manager
This is Ben's third year on Utica's publication staff. He participated in four seasons of high school football. He also looks to increase his knowledge...