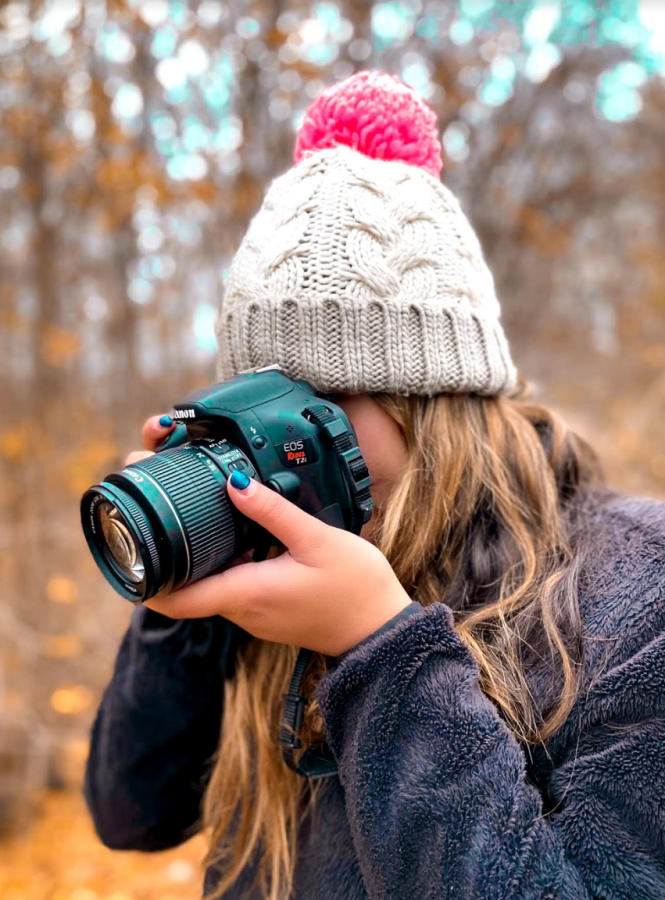 Selina Rivera
Friday, March 27, 2020
Today was actually a good day. I spent some time with my mom and brother.  With most things shut down, families are getting closer and getting the bonding time they need again. Also the earth almost like resetting. There's some positive during this negative time.
Thursday, March 26,2020
I found out someone I know tested positive for the virus. They only went to the grocery store and still conceived it. Everyone needs to listen and stay home. The virus is still spreading.
Wednesday, March 25, 2020
I finally got to go outside to Stoney Creek. There was so many people there, but everyone was being cautious. Overall, the weather was beautiful.
Tuesday, March 24, 2020
Today I stayed inside and got some things accomplished. I cleaned my room and some homework done as well. Hopefully after this crisis everything can go back to normal, whatever normal is.
Monday, March 23, 2020
My family had to cancel our trip to Cabo today. I'm a little bummed but we get to go in June now! I'm ready to get a tan.
Sunday, March 22, 2020

There are so many questions but only a few answers. No one knows what the future will hold. Hopefully positivity.
Saturday, March 21, 2020
I'm loosing track of the days now. Staying inside is driving me crazy and feel unmotivated.
Friday, March 20, 2020
Day 7 of being in quarantine and I spend my days sitting around on my couch. I did paint with my boyfriend, not so good but it got the job done. And again I stayed up late playing Minecraft. I need this virus to end so I can go to sleep!
Thursday, March 19, 2020
Today wasn't so bad. I went to get an oil change at my old work and caught up with a few of my old coworkers. I was sad to hear that my work closed due to the virus but now I get to sleep in.
Wednesday , March 18, 2020
So today I actually decided to make a drastic change in my life. I got bangs. I'm not sure why, maybe the virus is making me become that typical high school teen that cuts her hair due to a traumatic event. I guess we will never find out. Also I've been spending my nights playing Minecraft, hopefully soon this virus will be figured out and I can prioritize my time again.