Key Club rakes leaves to assist community members
Piles upon piles of brightly colored leaves litter the front lawn. The wind blows a chilly breeze, causing the students to shiver. Students hurry to finish raking the lawn so that they can run to the next house.
This year, Key Club is hosting its first Rake and Run on Saturday, Nov. 14. The idea came from Key Club president and senior Jessica Cummings.
"My church use to do this when I was younger," Cummings said, "and I switched to a new church and they didn't do it."
The idea behind this is to rake a neighbor's lawn who may have difficulty doing it on their own. While not heard of, there are quite a few people in our community that are unable to do tasks such as raking leaves. This in mind, Cummings thought it would be a good idea for Key Club members to step in and help. With December just around the corner, the thought of snow was also another concern for Cummings.
"I feel like it's a great thing because it's setting an example for people to help others," Cummings said, "We hope to make a difference in the people's lives and help them out because December is coming [and] we don't want them to have to rake when there's snow out."
Students signed up to help rake lawns out of the kindness of their hearts without receiving any kind of payment, except for the feeling of doing a good deed.
"I think it's good," junior Charlene Dukes said, "that our school has found a way to come together furthering education through community service."
This year, Key Club raked around four or five lawns in the same neighborhood area. With around 70 students who volunteered to help, getting the job done was not a problem
"I am very proud of the number of students who are volunteering their Saturday to help out community members in need," teacher Courtney Struck said. "This small act of raking leaves will hopefully inspire students to continue to seek out opportunities to make a difference in other people's lives."
While this may have been Key Club President Jessica Cummings' idea, members of Key Club hope to see this event continue for years to come.
"I absolutely hope that we continue this next year," junior Vita Simmons said, "and [I] hope it becomes one of our Key Club traditions."
Small acts of kindness like this are enough to make a person's day. While students may often take the effect of something such as raking leaves for granted, it isn't until seeing the smile on someone's face of who they just helped that students truly begin to appreciate the small things.
"The rake and run event is amazing because the students are making a difference in the lives of people who live in our community," Struck said. "I think the students will feel fulfilled after seeing the impact they will have on these people's lives."
Leave a Comment
About the Contributors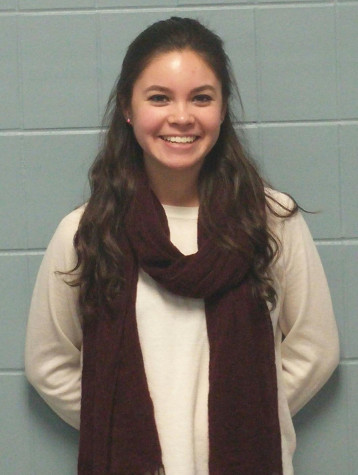 Julia Vasquez, Editor-in-Chief
This will be Julia's third year on the Arrow staff. She started the year as the newspaper's Editor-in-Chief. Julia is also a part of the National Honor...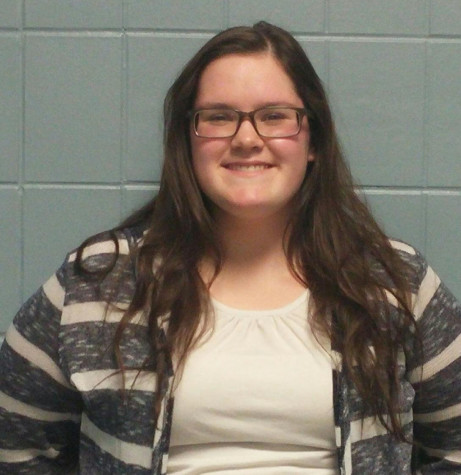 Katelyn Tremper, Graphic Design Editor
Katelyn Tremper is the graphic design editor of the Arrow Newspaper. She is a senior and this is her third year on staff. In her free time, she enjoys...