Masks in school. Should they be mandatory?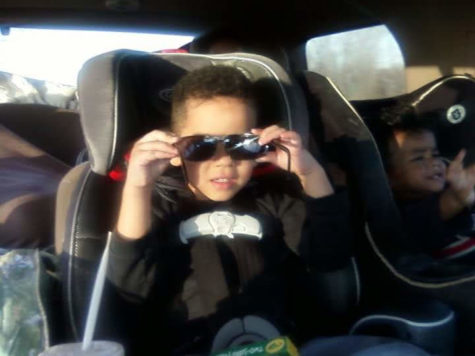 More stories from Tyler Watford
Masks are not mandatory. "Hooray!" is how I, and many others at Utica High, feel.
Of the many students I spoke to, unsurprisingly, a majority of them thought masks are a good thing, but dislike the gross and uncomfortable feelings.
"I hate masks," sophomore Kyle Goins said. "They take away breathing and itch, and whenever I sneezed it would just come back in the mask."
Thinking back to last year, after a whole day of wearing a mask, your face would be so gross, covered in whatever was being exhaled.
These bad experiences were to be expected: sweat-filled masks, hurting ears, wearing them during PE, and your skin constantly breaking out.
"Last year was horrible," sophomore Emerson Hardy said. "It was hard to breathe, because you could never take your mask off."
Nonetheless, many students understand why they were instructed to wear them the previous school year.
"I understand why we wore them," junior Rachel Czarnecki said, "and I wore them–just not happily."
There is still importance that comes with masks; there is safety behind them; they're here to be a shield; they protect everyone.
Nowadays with a vaccine rolling around, less places have been seen with people wearing masks: restaurants, school events, and grocery stores.
Even with the vaccine out there, hospitals are still having people wear masks for the safety of the patients and doctors.
Countless students see wearing masks as "uncool," so less and less students are seen wearing them.
"It's tough to be 15-18 year old's and stand up," principal Thomas Lietz said. "I want to make everyone comfortable with wearing masks."
Leave a Comment
About the Writer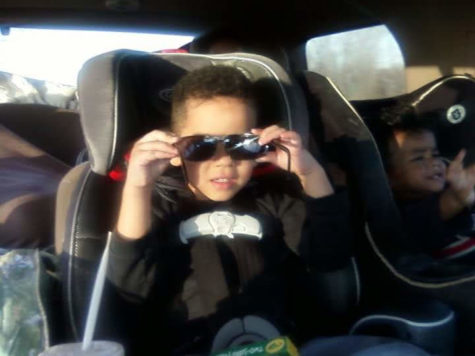 Tyler Watford, Sport Editor
Tyler here is very, VERY excited for this new school year with Mrs. Stacy Smale and LoRiAnA MaNniNo. Tyler plays two sports, football in the fall and Track...