'The Event' planned by teens, for teens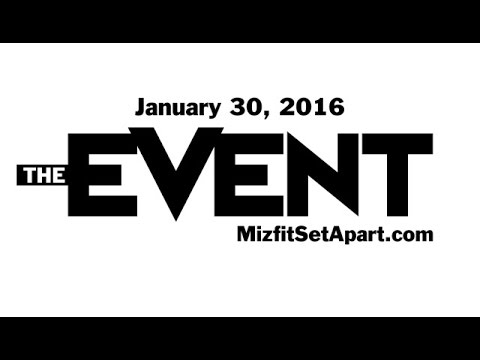 There are many books and movies who use the one word that kids in this generation somewhat relate to. The word is "misfit," and it stands for a person whose behavior or attitude sets them apart from everyone else. The students who feel this way often feel alone when it comes to problems and they feel as if they have no one to turn to. This causes students to bottle up their emotions and feel lonely and empty.
This happens to a lot of kids in many communities, and they handle their problems and emotions in different ways.  Yet, some kids struggle to find out how to overcome their identity crisis, which is how The Event came to be. This night is committed to showing students that they belong in the world and that God has a plan/purpose for each and every one of them.
"There were a lot of things going on locally that I noticed including in my own children's lives that were really taking away from their self-worth," chairperson Lina Ruvolo said. "I felt like there were pressures and lies and just things that were destroying the self-worth of teenagers and I felt a little helpless, and I thought I could do something about it."
Ruvolo recruited teens from the area to help organize the event, and junior Angel Augustitus-Bell was on the committee. She shared information about The Event with The Tribe, Utica's Christian Youth Group, who helped advertise
According to Augustitus-Bell, many students believe that in order to fit in, they have to act like everyone else. However, there are some students who make themselves into something they are not in order to get people's attentions, and these actions can end up harming themselves and other people. The creators of The Event want to put an end to this as soon as possible and they want to teach kids how to appreciate themselves for who they are and how to be self-confident.
"I think it's important for people to have self confidence," junior Angel Augustitus-Bell said,  "because if you are not confident in who you are and if you're scared of what other people think of you, then you can't really live your life to the fullest."
The Event will also be providing music, a raffle involving a hoverboard, athletes, spoken word, and a drama guest speaker chosen by teens, including Augustitus-Bell, to speak to them about their experiences and to remind kids that all they have to be is themselves in order to truly fit in. Some of the famous faces that will be arriving at this gathering include MSU linebacker Christian Norman, pro skateboarder Trevor Heyd, and rapper J. Steela.
"I think that's really good to have positive role models in the media because people, especially younger girls, really look up to famous people," Augustitus-Bell said. "So, I think it's really good that they're being good role models because people are trying to be like people like that; and if they're striving to be good, then that's really great and hopefully they won't make stupid mistakes."
The doors open at 5:30pm and The Event is from 6:00pm – 8:30pm. The price is $7 online until Jan. 29 and $10 at the door on Jan 30. The Event will also be in Eisenhower High School's Performing Arts Center.
Leave a Comment
About the Contributor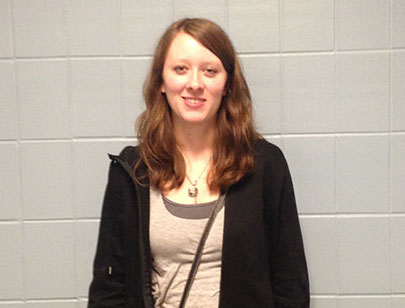 Tayler Pezanowski, Editor
Tayler Pezanowski is a senior and the copy editor of the Arrow newspaper. This is her second year on the newspaper staff and she has been enjoying every...