Chieftain Basketball shoots for money
Varsity Basketball raises donations for Cancer Society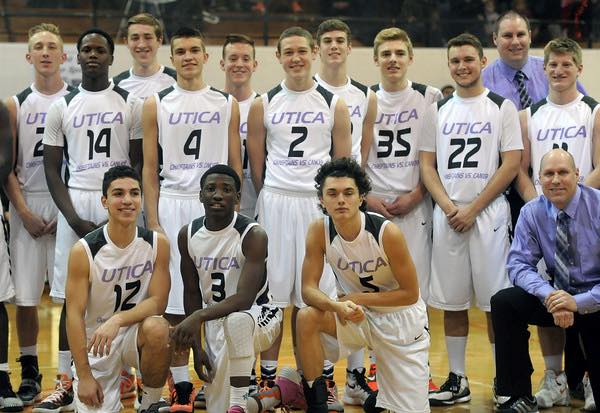 Sports are great because they offer athletes a chance to play for something more than themselves. Even if you are not a basketball fan, you have to love the idea of our own Chieftains not only playing to win, but also to raise money towards cancer research.
On Jan. 23, the annual Chieftain cancer basketball game was a chance for the team and basketball family to remember someone who is either currently battling cancer or has lost their battle. Each player replaces their usual game jersey with a white and pink jersey that has the name of their loved one on it.
"It's cool because we get to play the game like we usually do, but everyone there is supporting the same cause," senior Jack Kraemer said. "I'm playing for my grandparents, who both had cancer."
Senior Caden Ebeling finished the game with 20 points, with Senior Joe Brown adding 11 while making three pointers. Senior Kumehnnu Gwilly came back strong and added 9 points and 9 rebounds.
"As a coaching staff, we try to tell the players how much this game means," coach Gerry Kraemer said. "It's a special way to remember the loved ones who have fought cancer and give them some extra motivation."
The program raised $2,300 as a whole by donating $20 for each player's jersey that was purchased for the game.
"This game meant a lot to our sponsors and us as a team," senior Caden Ebeling said, "because it was a major turning point in our season."
The game and the night together were a success not only with the amount of money they raised, but also remembering those who have lost or are still battling their fight against cancer.
Leave a Comment
About the Contributor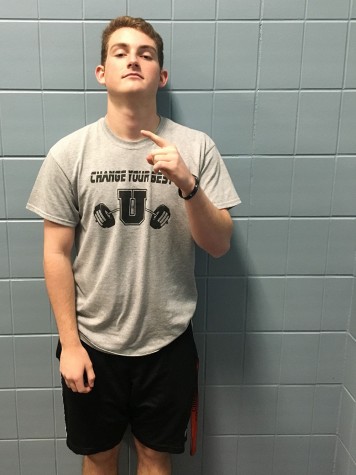 Mario Sarti, Reporter
This is Mario's first year being a part of the Newspaper staff and he is a senior. He plays on the varsity baseball team and enjoys watching sports and...