New Territory: The SAT
This is the first year the junior class will be taking the SAT, as opposed to the old requirement that was the ACT. Mixed emotions are spread among the students and teachers. With the dreaded day approaching quickly, juniors are set to test right after spring break on April 12.
"I know it's causing a lot of anxiety in students," teacher Kelly Bronski said, "but the SAT emphasizes the need for analytical writing and reading that is essential for college and beyond."
While some teachers are all for the change, others remain skeptical. This will be the first time teachers and students will be exposed to the SAT's differences.
"I'm honestly unsure," teacher Jennifer Pollum said. "I don't really know what to expect. I need to see it before I can form an opinion."
The SAT itself has gone through many changes this past year. The test is now brand new and ready to be taken by the class of 2017.
The test is of great importance to many students. Being as prepared as possible will reduce stress and anxiety levels among students.
"Practice timed reading and writing," Bronski said. "Also make sure to pay attention to the author's purpose."
Studying is essential for this important assessment. The test is not one students want to walk into blindly with no preparation.
"Naviance has sample tests that I would highly recommend," Pollum said. "It keeps track of your progress and helps to focus on your weaker areas."
The College Board website also has many resources to aid students. Study tips and practice tests are available to help students prepare.
While the response to the SAT cannot be predicted, educated opinions have been formed. It will be interesting to see how opinions change once the test is taken and scores are received. "The SAT is much more valuable to students to be ready for college," principal Tom Lietz said, "but overall, the change is both good and bad."
Leave a Comment
About the Contributors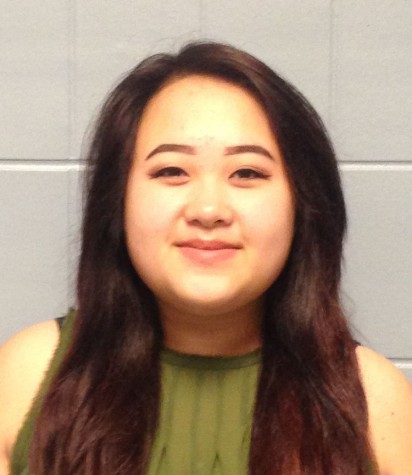 Clorissa Moua, Reporter
Clorissa Moua is a junior at Utica High School, this will be her first year on staff. She likes to read  and draw on her spare time. She is also in love...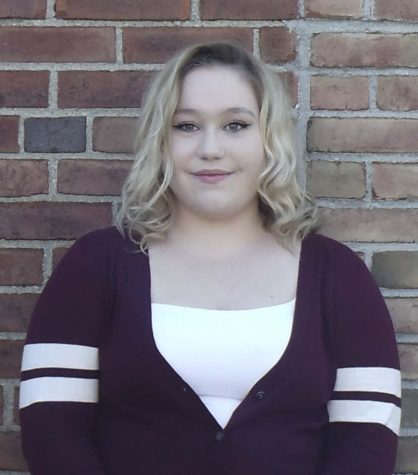 Kaci Watt, Editor
Kaci is a senior at Utica High School. This year she is the copy editor of the Arrow and it is her second year on staff. She is really excited for what...