Lip Sync Battle Canceled
Lack of performers causes date change
The Lip Sync Battle has been postponed until May 6. It was originally planned to take place on February 26, but a lack of participants resulted in the rescheduling.
"With so many events, such as the play 'Emma,' midwinter break and the many date changes," coordinator Erin Derk said, "students were not aware of when it was happening."
The students that did know it was happening and wanted to participate consisted of a group of six boys, one individual, and one couple.
According to principal Tom Lietz, student council requested advertising for the Lip Sync Battle to be put on hold before the Winter Dance, because they didn't want to take attention off the dance.
"I think it was a good idea to cancel," Lietz said. "With all the events going on this month, the students weren't ready."
Advertising for the battle began approximately 2-3 weeks before it. Posters were placed around the school; however, there were a few date changes that confused some students.
"I think that more people will participate in May," Derk said. "This is earlier notice."
Despite the difficulty with organizing the event, it is still going to happen. So get your play list ready and start practicing now, because the Lip Sync Battle will be happening in May.
"I am considering whether I will participate or not," junior Tyler Newton said. "But if I don't, I will be coming to watch my friends perform."
Leave a Comment
About the Contributors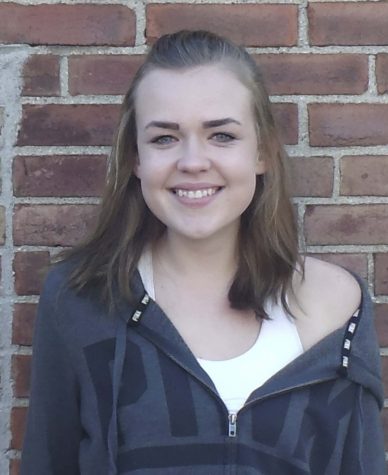 Camryn Smith, Editor
Camryn Smith is a senior at Utica High School and is the social media editor on the newspaper staff. She enjoys playing and petting dogs. She also enjoys...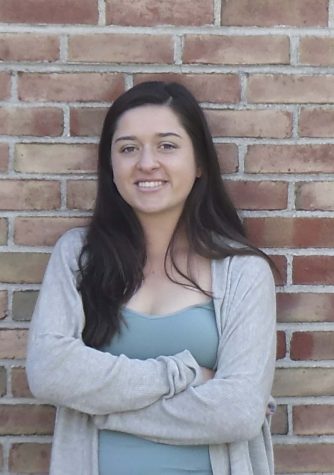 Makenna Galui, Editor








Makenna Galui is the managing editor. She is finally a senior.When she isn't crying and complaining about her AP Calculus class,...