Batman Vs. Superman
The greatest gladiator match in the history of DC comics will soon arrive with two of DC Comics' beloved heroes coming together for the first time on the big screen. However, these heroes aren't exactly going to be working together. In one corner, coming straight out of Gotham City, is The Dark Knight himself. On the other corner, coming from the destroyed planet of Krypton to the city of Metropolis, is none other than the Man of Steel.
The movie takes place shortly after "Man of Steel" with Ben Affleck starring as Bruce Wayne, Henry Cavill as Clark Kent, and Amy Adams as the lovely Lois Lane. Along with them, audiences will get a glimpse of Jeremy Irons as Alfred Pennyworth and Jesse Eisenberg as Lex Luthor.
Even though the title is "Batman vs Superman," there has been word of many other superheroes who will be making their debut on the big screen. Among the two protagonists, audiences will most likely spot Jason Momoa as Aquaman, Ezra Miller as The Flash, Ray Fisher as Cyborg, and Gal Gadot as Wonder Woman.
When hearing the news of these heroes joining in, students were enthusiastic.
"I am very excited," junior Dominik Morici said, "especially with Gal Gadot portraying the role as Wonder Woman, since she was from the 'Fast and Furious' series; one of my favorite movie series."
This movie will be the first live-action movie to feature two of DC Comic's well-known heroes. With all of the heroes having a shot at the big screen, this movie will make a set to be the birth of The Justice League.
"I love watching superhero films," junior Alexandra Corneau said. "It has good plots and it follows the comics."
While Batman and Superman are two beloved heroes, in a Twitter poll, 61% of respondents believed Batman would win the big brawl, while 39% gave the win to Superman. The fans have spoken, but there won't get an official answer until the movie comes out.
"I say it's ludicrous," junior Daniel Standifer said. "Superman is the winner. Batman has got nothing on him."
"Batman v Superman: Dawn of Justice", directed by Zack Snyder, arrives in theaters on March 25. The movie will be getting a rated R director's cut version when it comes to Blu-Ray.
Leave a Comment
About the Contributors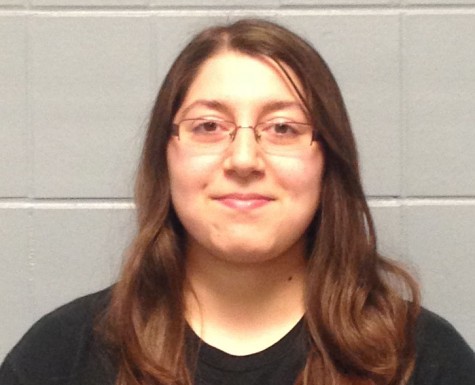 Reta Dawood, Reporter
This is Reta. It's her first year in journalism and last year in high school, she's really enjoying her time in journalism and learning all the writing...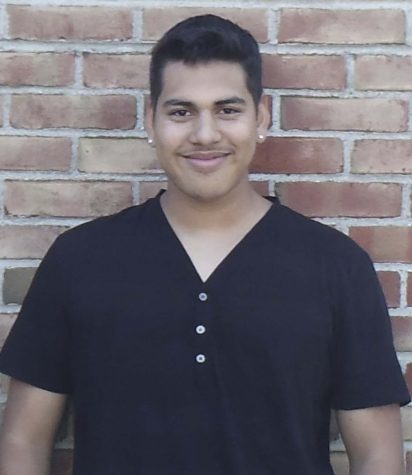 Carlos Galindo, Design Editor
Carlos Galindo is a senior and this is his second year to be part of the Arrow Newspaper Staff. Carlos loves to draw, he loves drawing superheros and hopes...