Disaster Relief At Work
Seniors inspired to complete community service graduation requirement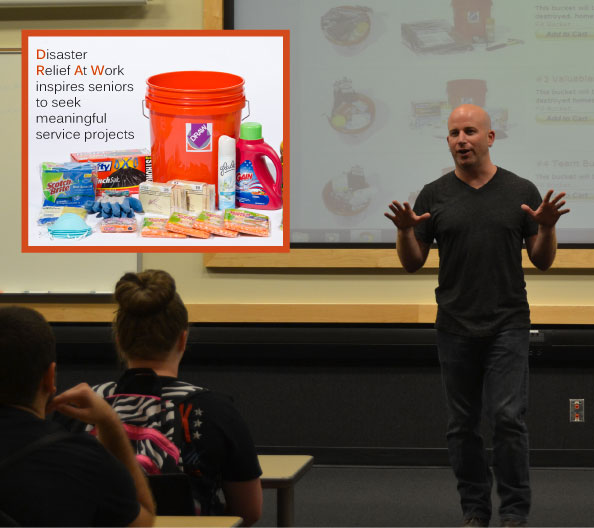 More than 300 people were injured by the 1.3 mile tornado that touched down in Moore, Oklahoma in May; nine children and 24 adults were killed. Many students thought about how they could help or what they could do to contribute to a tragic situation like that.Teams from Disaster Relief At Work, DRAW, came from everywhere to help those who were suffering from the devastation that the tornado brought.
After natural disasters, DRAW normally takes volunteers to go to the scene, and thousands of people volunteer for the organization every year.
In this case, DRAW volunteered to help Oklahoma after an EF5 tornado hit the city of Moore. They helped them gather their leftover belongings and remove items out of their houses. The support from strangers that were helping uplifted many of the victims who had lost everything.
In prepration for the required senior community service project, Greg Martin, founder of DRAW, spoke to the senior class and described community service as being an act to put skills, energy, and brainpower toward something bigger than ourselves.
"If it is something we incorporate into our everyday lifestyle, it's transforming," Martin said. "Not just to the people or entities we are serving, but to our own lives."
Martin believes service should never be a section of our life, a task that we have to do, or a forced exercise. Instead, Martin believes that to be a well-rounded person, service to the community should be second nature.
While some students were inspired to participate in DRAW, others will volunteer at various businesses, churches, schools and offices.
"I plan on volunteering at my church every Sunday during service," senior Lexi Chase said. "I hope it's fun, and at least it's going towards something productive."
The senior project asks students to find a place to volunteer that interests them. Along with volunteering, students must take pictures and evaluate themselves throughout the duration of the project to build a presentation for the end of the year.
"What is important is that these young men and women learn to get past themselves," teacher Rick Farr said, "and see a bigger world."
In addition to fulfilling a graduation requirement, teachers hope students will benefit from helping their community as a whole, and seeing the upside to community service.
Leave a Comment
About the Contributors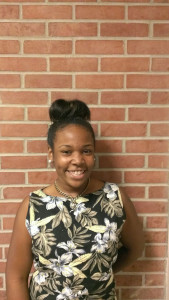 Ashley Jackson, Reporter
This is Ashley's First year on the newspaper staff at Utica High School.She mainly writes about local news and events happening around the area. Not...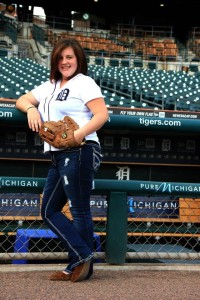 Madeline Rotarius, Photographer
This is her first year on the newspaper staff. She is very excited to be a photographer this year. She is also very involved in theatre. She loves theatre...