Students gain college credit through AP testing
First the juniors took the SAT, followed by the Work Keys and MME. Sophomores also took the PSAT. While testing season is over for most students, testing has only begun for some Advanced Placement students.
AP classes typically require more work of its students, and some add on the extra challenge of taking the corresponding College Board exam, hoping to receive college credit before graduating from high school.
Testing is available to students in AP Psychology, AP English, AP European history, AP Government, AP Economics, AP Calculus, AP Statistics, AP Biology, AP Chemistry, AP US History, AP Physics, AP languages, and AP Art classes.
AP tests consist of a timed multiple choice section and essay question(s).
"In my particular case, feeling the extra stress of the time makes me do better," sophomore Nathan Melasi said. "I could see it very well affecting other people poorly, but for me I do well under stress."
Most colleges will give credit to a score of three or higher. Other colleges are more strict and won't hand out credit to anything below a four. Some schools, however, don't give students credit, no matter what their score is.
Although these exams may help students if they earn a high score, they're also making some students feel panicked.
"I'm nervous because I'm worried for my grades," junior Envera Sabovic said. "I'm also not ready, but I'm gonna get prepared in order to do well on these exams."
Even after all the preparation students have been putting in for their tests in early May, some don't feel quite ready yet.
"I'm not completely prepared for these exams," sophomore Nicole Mcmennomay said. "Last year, I got a score of three for my exams; but this year, I hope to score a four or a five."
Knowing the difficulty of these exams, most students are stressed about the scores they will get as well as the credit.
AP teachers start reviewing with their students as early as the beginning of April. Although they'll receive review guides and testing tips, many students will buy study materials and start studying even earlier then that.
"I know I have been trying to study earlier than last year," senior Yasmin Gad said, "but my advice is to make sure you plan your studies ahead of time if you are taking AP classes."
Leave a Comment
About the Contributors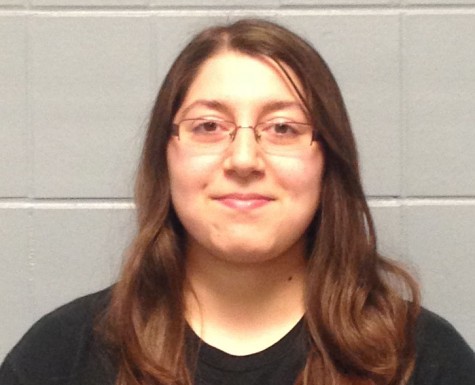 Reta Dawood, Reporter
This is Reta. It's her first year in journalism and last year in high school, she's really enjoying her time in journalism and learning all the writing...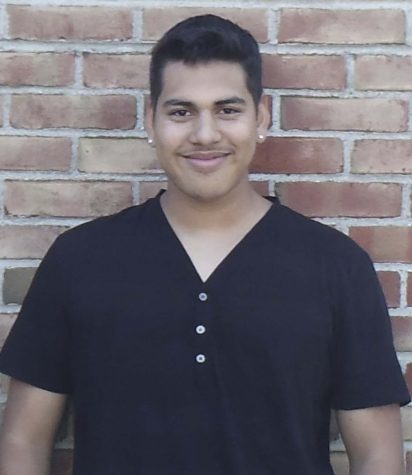 Carlos Galindo, Design Editor
Carlos Galindo is a senior and this is his second year to be part of the Arrow Newspaper Staff. Carlos loves to draw, he loves drawing superheros and hopes...