Summer Jobs
Students will have fun in the sun, but first work must be done
When the school year comes to a close, most students look forward to late nights and late morning starts. However, this is not the case for all. Some continue on with their school year schedule, waking up early in time to make it to their summer job.
Whether they're looking for a little extra cash or a way to stay busy, many students choose to be employed for the summer months. The importance is not rested on the pay, but rather the individual's interest.
"This summer, I'll be working for Skyline Camps as a junior counselor," junior Natalie Navarro-Davis said. "I'm looking forward to making friends with my fellow counselors who actually come from all places all over the world like England, Australia, and Ireland, which is so exciting."
While some students may be traveling a little ways to work, others will be right down the road.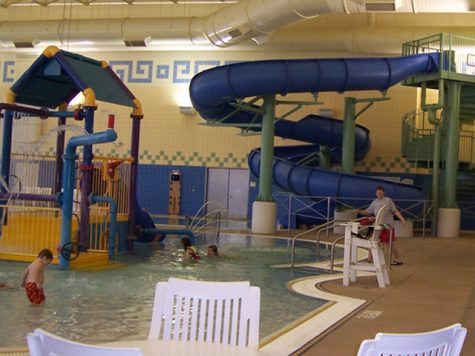 Jen Uctum
"I'm working as a lifeguard at the Macomb Recreation Center," junior Jen Uctum said. "I actually work there now, but I'm excited to be getting to spend more time there during the summer. I love the people I work with; we're like one big family."
Others will be spending their time working at local favorites. A perk of working at a local place is you often get to see familiar faces.
"I will be working at Screamers Ice Cream," sophomore Emily Ciraulo said. "I'm not really excited, but it will be nice to make my own money, instead of living off my parents."
The work week will last different amounts for each person. Some will only be working a few days and other will be working all week.
"I'll be working about four days a week," Uctum said, "so I'll have time to enjoy my summer, too."
The nice thing about working only part of the week is students still get a normal summer vibe as well as structure, too. However, the excitement of getting to work all week and having new experiences really prepares one for the real world.
"I'll actually be staying all week at the camp and then get to go home once a week on the weekend to see my family and friends," Navarro-Davis said. "I have to go back in time for camp on Monday morning."
In the workplace, students learn skills that cannot be taught in the classroom.
"I think it's exciting to have to be on your own for once," Ciraulo said, "totally depending on yourself and taking responsibility."
The beneficial skills learned will only help. Throughout the summer, each day will bring new knowledge and experiences for these students, just as they gain during the school year.
"Working gives me a sense of independence , I love the freeing feeling," Uctum said. "I know it makes my mom proud to know she can depend on me to be responsible and self-sufficient."
The summer will bring promise and adventure for students. Not to mention it will allow them to enjoy their summer comfortably with each paycheck.
"Overall, I'm just really excited and looking forward to this summer," Navarro-Davis said. "I have a feeling it will be the best one yet."
Summer jobs will be overflowed with students who want to work and save money for activities during the summer with their friends and families.
"I am looking forward to saving my money, so I can spend it on things I need and want during summer," Ciraulo said. "I'm ready to start serving ice cream to customers and friends from school."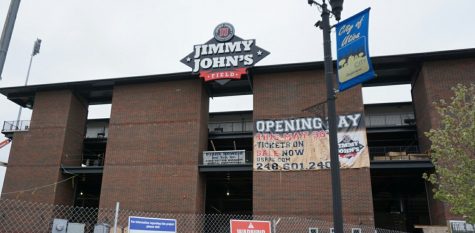 Clorissa Moua
Therefore, students will get a taste of growing up and getting their own job for themselves, but this won't stop students from enjoying a good summer vacation.
"I will be a server at the new Utica baseball stadium," senior Sara Hayes said, "and I'm so excited for this job."
With the Baseball stadium soon to be open, there will be a lot of jobs open for students who are looking for one.
"This job will be fun," Hayes said, "because I love being outdoors and spending time in the sun and I can't wait to work."
This summer will be filled with a lot of job openings for students who are first-time workers, and are ready to make some money this summer.
About the Contributors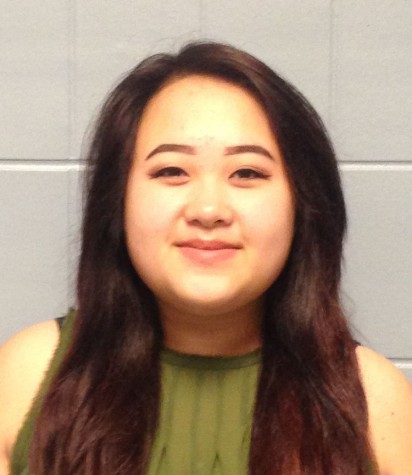 Clorissa Moua, Reporter
Clorissa Moua is a junior at Utica High School, this will be her first year on staff. She likes to read  and draw on her spare time. She is also in love...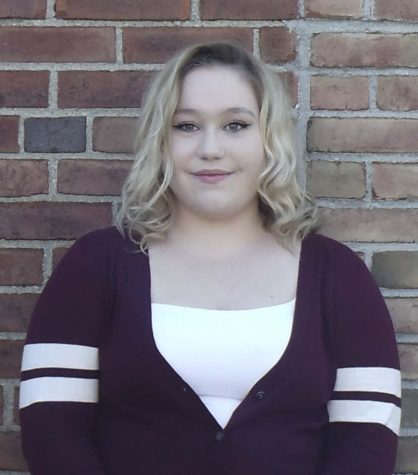 Kaci Watt, Editor
Kaci is a senior at Utica High School. This year she is the copy editor of the Arrow and it is her second year on staff. She is really excited for what...