Lip Sync Battle
New school event postponed until next year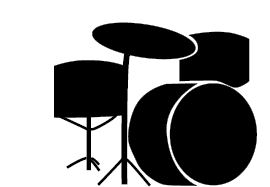 Students were excited for the Lip-Sync Battle, which was originally taking place in Feb. 26, but it was canceled and moved to May because there wasn't enough participants for the battle.
Most of the students were happy with the cancelation of the Lip-Sync Battle because there were many events happening at the beginning of 2016, such as sports, winter dance, mid-winter break and the big play "Emma." Now that May has come, however, the Lip-Sync Battle was canceled again, until next year.
"With so many events, such as the play 'Emma,' midwinter break and the many date changes," coordinator Erin Derk said, "students were not aware of when it was happening."
The new event was slated to take the place of He's ALady, a popular fundraiser that involved male students dressing as females, and attempting to complete tasks such as make-up and styling hair.
While many students were sad to hear that He's A Lady was canceled, others were excited to learn that the Lip-Sync Battle would be replacing it.
"I do care about the Lip-Sync Battle," junior Carlos Galindo said. "It shows that people who can't sing have a different talent with the microphone."
The show was to feature students lip-syncing to old or modern day songs, very much like the television show hosted by L.L. Cool J, or the battles on The Late Show with Jimmy Fallon.
"I know some of the seniors wanted to do a 90's boy band melody," junior Olivia Whicker said. "I thought it would have been really cool."
With the show being postponed till next year, it gives students an opportunity to practice their acts. The anticipation for the show will only continue to rise, and with students looking forward to seeing classmates rock out, people know the show will not fail to amuse.
Leave a Comment
About the Writer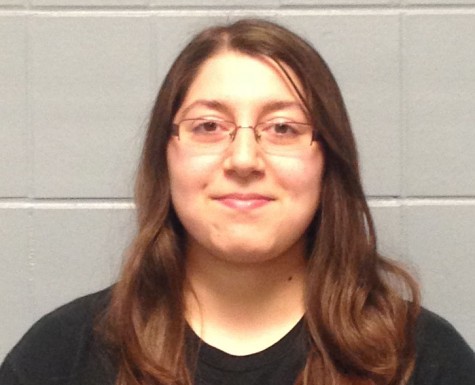 Reta Dawood, Reporter
This is Reta. It's her first year in journalism and last year in high school, she's really enjoying her time in journalism and learning all the writing...