Nature's Gift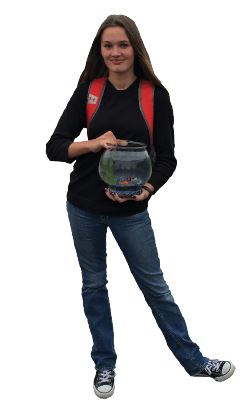 Snakes, turtles, frogs, baby ducks… oh my. Spring is in the air, along with these animals that can all be found right here in our community.
Senior Ryann Easterbrook has been volunteering for the Burgess-Shadbush Nature Center since 2012. It all began with an eighth grade project, which involved participating in six hours of any type of volunteer work. The six hours then turned into a long-term dedication.
Easterbrook decided to choose the nature center because she has been going there since she was four. She would take part in the camps that the center held and got to know the people who worked there.
Easterbrook was finally offered a job at the Nature Center. Volunteering for four years and roughly 1500 hours, her first day as an official employee was May 6. Although it was cloudy and rainy, her first day went well.
"I expected to know a lot less than I did about the animals," Easterbrook said. "I felt in charge for the first time since I have been volunteering there."
Her work involves taking care of animals and teaching programs to community members.
"My favorite part of the job is teaching others about the animals," Easterbrook said, "because I like knowing that I get to teach people new things."
Many jobs can be hard work. While Easterbrook loves her job, it still comes with struggles.
"It can be hard," Easterbrook said. "You have to know a lot about the animals and make sure you are keeping things straight."
Easterbrook has been handling animals for most of her life. She had many animals while growing up including hedgehogs, hamsters, fish, and more.
"Growing up with animals was just so normal for me," Easterbrook said. "I didn't realize how many I had until I noticed the people around me with much less pets."
Volunteer jobs can lead to many opportunities. Easterbrook has been offered scholarships. She was also offered three more jobs from connections she has made from her volunteer work.
"Volunteering is such a great thing," Easterbrook said. "I have met so many friends and have made a lot of connections."
Easterbrook was able to use her hard work to her advantage. Many colleges notice volunteer work and offer scholarships. Volunteering also benefits the community, as well. Easterbrook is able to teach community members about different types of animals and the environment. Visitors are even able to hold and touch some of the living animals.
"I get a great feeling caring for my animals," Easterbrook said. "They depend on me for life, and I can provide that for them."
The Burgess-Shadbush Nature Center is located in Riverbends Park. According to the center's website, their goal is to give community members experience in nature and create an awareness for wildlife.
"I want people to know how great volunteering is," Easterbrook said, "and how much it has benefited me."
Volunteering can be a tedious job; but when you are doing what you love, it's easier than it seems. There are many advantages and benefits that can help you find the career that is right for you.
About the Writers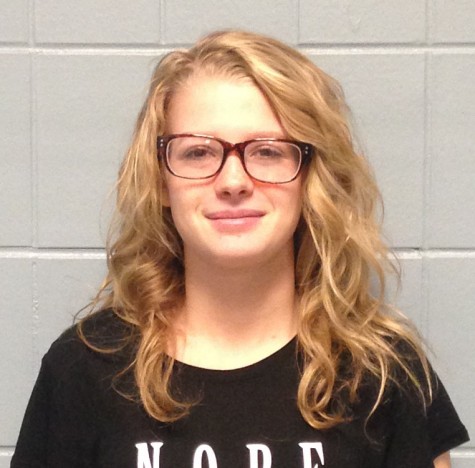 Hannah Cothran, Reporter
Reporter Hannah Cothran is a part of the graduating class of 2018. She enjoys taking photographs and designing things as well as writing creatively in...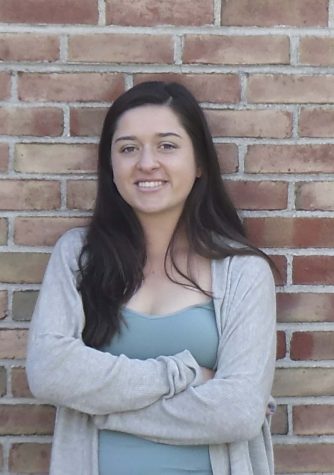 Makenna Galui, Editor








Makenna Galui is the managing editor. She is finally a senior.When she isn't crying and complaining about her AP Calculus class,...