AVID Club hosts 'Collaborative Study Groups'
Free, after-school tutoring offers help in any subject, SAT/ACT prep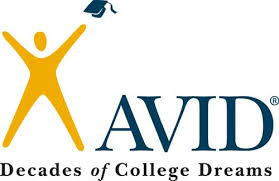 AVID students have been successfully utilizing group study strategies, and now those same study tips will be shared with non-AVID students through Collaborative Study Groups.
Every Wednesday from 2:30-3:30, any student can meet in room 244 for help in any subject area. Students can receive help studying for tests, working on homework or clarifying points of confusion. The time can also be used to prepare for the SAT or ACT.
"AVID club is a place to plan events that we can do to bond," senior Emily Edwards said.
In addition to learning new study skills, the collaborative setting will help students meet new people and build relationships.
"The people in AVID spend a lot of time together over three years," Edwards said. "Being together so much really makes it seem like a family."
The weekly group will be led by students enrolled in an AVID class, which are taught by Bronski and Bolitho, and are divided by grade level. Every other Thursday, AVID students meet to not only plan activities for the collaborative group, but social, charitable, and community events for AVID students, as well. The activities are planned to further help students attempting to get into college, and can range anywhere from visiting a college campus to learning about new tactics to retain knowledge.
"AVID Club is a place for AVID students to collaborate about activities that will better prepare them for college," Bronski said.
The premise of AVID as a whole is to help prepare every student for college, and both the AVID Club and the Collaborative Study Groups are designed for students to have fun while learning new study strategies.
"AVID Club is a group of determined student leaders," Bolitho said, "improvising social and community events to progress AVID and themselves."
Leave a Comment
About the Contributor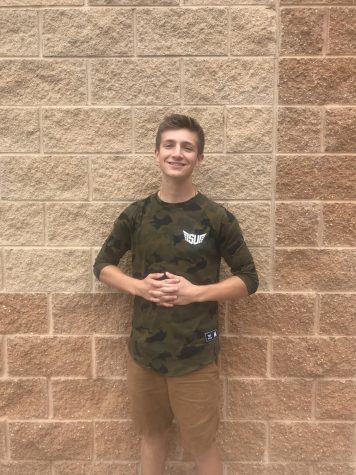 Collin Fox, Sports Editor
This is Collin's third and final year with good ol' Smales. He is the sports editor and is ready to go out with a bang and do it to em this year. #comebackszn