Track's indoor side
Athletes condition in the off-season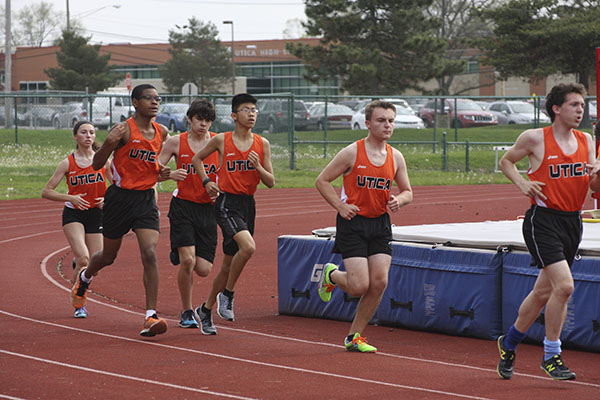 Winter sports are underway, and the track season seems far away. However, those in need of conditioning, or want to see if they're interested in running, have been practicing after school as part of the "indoor track" club.
Indoor track, led by cross country and track coach Megan Berry, includes a small number of athletes and aides wanting to keep building their stamina.
"It's a bunch of guys who want to get in shape," sophomore Jack Wexler said, "who are also not afraid of the cold."
Even though the name clearly says "indoor," training takes place both inside and out. It also includes 45 minute runs, power-drills, and weight lifting.
Participation definitely requires warm, but comfortable, clothes, as well as water and maybe a snack. Members encourage anyone to come out to practices, as they're ready to open up and help those who join.
"It's fun to socialize and hangout," sophomore Logan Markustic said.
Although the group meets up at the school, most running will take place in nearby areas, and mainly River Bends Park.
Even though running outside in the cold may seem insane to some, athletes warm up to it the more they work at their training. Members hope that in addition to preparing themselves for spring track, they will be attract newcomers to the sport.
"I like indoor track," junior Quinn Rylander said. "It gives me plenty of time to improve before track."
Those interested in participating in indoor track are encouraged to talk to Berry at [email protected], talk with a member of the club, or check with athletic director Jim Vigus in the main office.
Leave a Comment
About the Contributor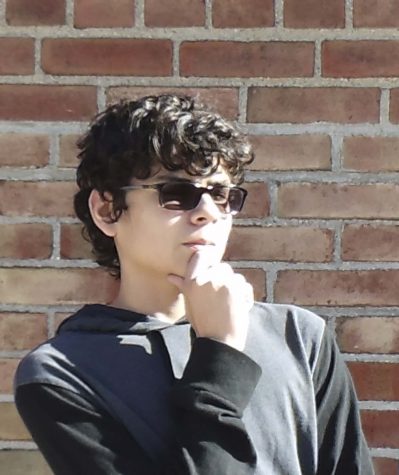 Alek Beyer, Guest Reporter
Alek, a Sophomore journalist that is new to it all, yes he is intelligent, serious, and contains too much common sense. Loves to prove that he is the best...