Hockey team scores new coach
Former U of M coach joins UHS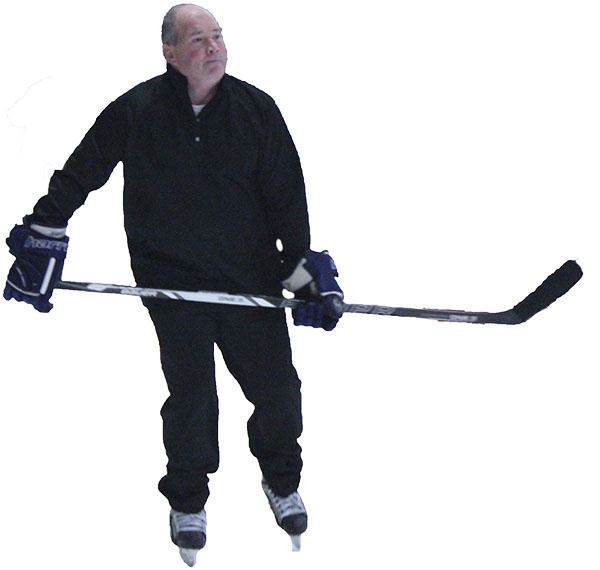 A few weeks before the season started, the hockey team found themselves in need of a new head coach. With little time to find a new coach, the team started to wonder if they would even have a season this year, until Robert Clouston stepped up to fill the position.
Clouston previously coached at University of Michigan Dearborn and is the commissioner of the NRHL (National Roller Hockey League).
"He's a great addition to the hockey team," principal Thomas Lietz said. "He is going to help the team for the better."
Senior team captains Tyler Martin and Jason Peraino have seen improvements with the team since Clouston started as head coach.
"He has helped us with our systems on ice," Martin said. "He also taught us to be responsible of our actions on and off the ice."
Clouston runs after school study halls for the team on Tuesdays and Thursdays, because he believes education comes before playing a sport.
"In order to have a good team on ice," Lietz said, "you need a team that is academically succeeding."
Clouston runs practices different than most coaches. He skates with the team and runs the drills with them.
"I like how he runs the practices," sophomore Nathan Kobane said. "They are fast-paced and help us prepare for our games better."
Not only does Clouston skate with the team, but he also tries to keep them motivated to finish each game strong.
"When we get gassed during the games," Peraino said, "he pushes us to put in two more strides."
Leave a Comment
About the Contributors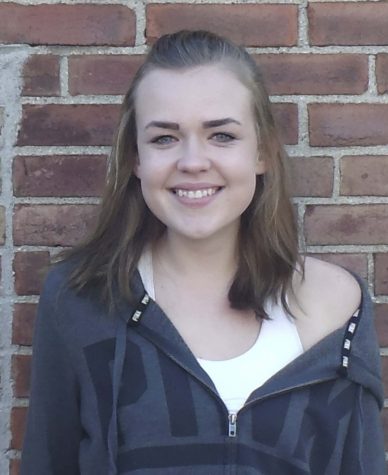 Camryn Smith, Editor
Camryn Smith is a senior at Utica High School and is the social media editor on the newspaper staff. She enjoys playing and petting dogs. She also enjoys...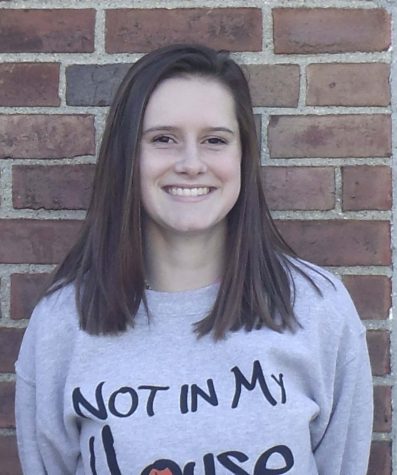 Kelsey Rife, Reporter
Kelsey Rife is a senior and will graduate in 2017. This is her first year on the Arrow newspaper staff. Kelsey is looking forward to being a part of the...