March Madness Begins
As the month of March begins, there is much to look forward to. The weather begins to get warmer, the days get longer, and the famous NCAA tournament begins.
68 teams fight to become crowned the best college basketball team in the nation. As the tournament begins, many people are trying to pick out the perfect bracket.
Their is a 1 in 9.2 Quintilian chance of picking that perfect bracket. To put that in perspective, you have a higher chance getting crushed by a vending machine, which is a 1 in 112 Million chance of that happening.
Many of us believe we're able to pick a perfect bracket. With picking the perfect bracket comes a big reward.
This year, Warren Buffett is offering any of his employees who successfully picks the Sweet 16 $1 Million every year for the rest of your life.
With all the upsets that happen during the tournament, the chances of picking the correct bracket are low.
"It's fun trying to pick out the teams," sophomore Vincenzo Russo said. "It's fun playing against other friends as well."
The thrill of picking the right team is part of the March Madness craze. Many experts and analysts put a lot of effort in helping people pick out their brackets. ESPN even aired a 24-hour "bracketology" show.
"My favorite part of the tournament is seeing the upsets," senior Zachary Arafat said. "The tournament is unpredictable and that's what makes it fun."
The tournament is also a chance to get your fan gear out and cheer for your favorite team. Whether it's Michigan State, Michigan, Duke, or even Princeton, it's a chance to show team spirit.
"I really hope Michigan wins the championship," sophomore Angelo Zeolla said. "If they win, I'll go crazy. That's how much this team means to me."
The annual NCAA tournament brings together many fans and friends along with many boos and cheers.
About the Writer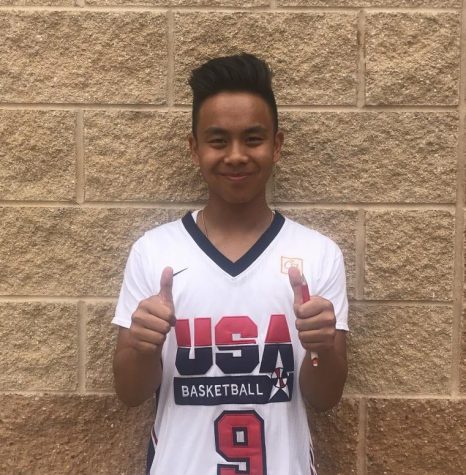 Jacob Joseph, Managing Editor
Jacob is currently a senior and is very ecstatic to be the Managing Editor, and a three-year newspaper staff member. He can't wait to be the heir to the...