Swinging into a new season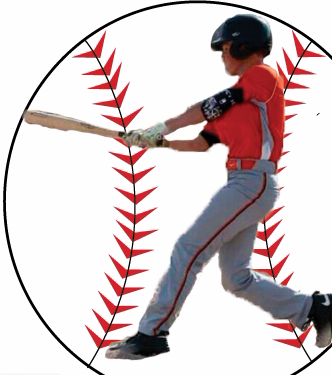 As winter sports continue, the baseball team looks ahead to their upcoming season starting in the spring. Any players affiliated with the team are expected to excel in the off-season academically and physically.
The varsity coach, Mark Moehlig, demands hard work during the off-season to enhance the performance of the team when the season comes.
Many baseball players have been on board with the off-season activities.
"It keeps us on track," sophomore Dante Sarti said. "It will improve us as a team for the upcoming season."
These off-season activities started immediately after the football season back in November.
Moehlig has his players workout three times a week.
"One of my main objectives is for my guys to gain more strength," Moehlig said. "Along with gaining strength, I want to focus on team building, as well."
The team must follow a fitness sheet that'll keep them on track.
Not only is the team's focus on getting better physically, they're also expected to improve academically.
Coach Moehlig keeps track of their grades and progress in classes.
"I think coach is doing the right thing," sophomore Jake Hutson said. "It makes our focus better during the off-season and prepares us for the upcoming season."
Coach Moehlig has been coaching the baseball team for a couple of seasons now and believes in a strong off-season.
"I want our players to get better every night," Moehlig said. "I want us to be prepared for our first game of the season."
As winter sports wind down, the baseball team is more than prepared for the upcoming spring season.