Logan's X-rated review
Superhero movies are usually good at bringing a comic book story to life onto the big screen. That's what the movie "Logan" did in Hugh Jackman's last movie as Wolverine.
Logan showed a much different side of Wolverine than the audience has seen. It's filled with so much action that was more cruel, having so much blood and gore and great drama of the characters, unlike the rest of the X-Men movies. The film shows that Logan is not always an animal, especially when he is taking care of an ailing Charles Xavier.
Dafne Keen, who plays as Laura Kenny, (also known as X-23), a clone Wolverine, who plays a big role in the film.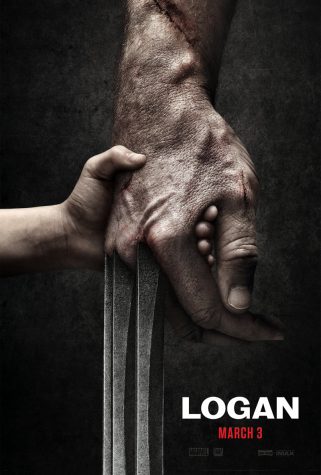 Needless to say, she definitely caught the audience's attention every time she was in a fight scene with a few henchmen. Whenever she was in action, she definitely brought out the animal inside of her.
Patrick Stewart who plays Charles Xavier, (also known as Professor X) shows a different side of his character as well. Stewart, Jackman, and Keen all brought some humor and an emotional side to the film.
Keen and Jackman definitely made a great Wolverine duo in the film. They were both fierce and the type of mutant duo you wouldn't want to mess with.
In conclusion, the movie was really great. There was so much action and drama in the film. The cast was fantastic, as always, as their characters, including Keen, making her big screen-debut.
The film is Jackman's last ride as Wolverine, and like always, he never disappoints the audience. Now Logan is named the best Wolverine/X-Men movie to-date. It's a perfect film for Jackman to retire, and he will never be forgotten as Wolverine.
Leave a Comment
About the Contributor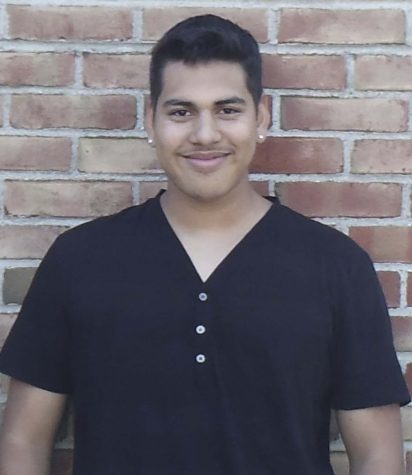 Carlos Galindo, Design Editor
Carlos Galindo is a senior and this is his second year to be part of the Arrow Newspaper Staff. Carlos loves to draw, he loves drawing superheros and hopes...