Hitting buzzers with Quiz bowl
The Quiz Bowl team has been testing their knowledge on everything from science and history to current events and popular culture at tournaments with other local schools.
The season began in October, and between working hard at practice, the team has been competing with schools every Wednesday at Stevenson High School.
"On Wednesdays, there are tournaments, and [we] play two different teams," junior Gabby Davidson explained. "We've played a lot [of schools], like Clintondale, Stevenson, and [the UAIS]."
The team has put on successful performances thus far.
"We've held our ground," junior Rachel Miller said. "We've won at least one game at every tournament."
The National Academic Quiz Tournaments' website states Quiz Bowl is a "game in which two teams compete head-to-head to answer questions from all areas of knowledge from different subjects."
As a Quiz Bowl competitor, it may seem like a daunting task to remember miscellaneous trivia from so many categories, but being a participant isn't always high-stress.
"[Tournaments] are more fun and relaxed because it's not a sport," Davidson said. "It's just answering questions, and if you don't get [the correct answer], it's not a big deal."
While Quiz Bowl may also be an enjoyable and entertaining extracurricular for team members, they've discovered the benefits of the practice of studying and memorizing random trivia.
"You get to learn a lot more than you would just from school," Miller said, "by listening to the questions."
Leave a Comment
About the Contributor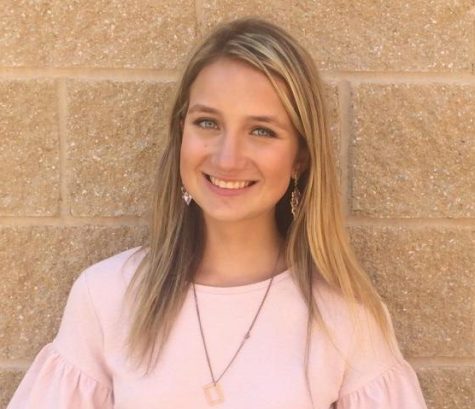 Elizabeth Cetnar, Editor-In-Chief
Elizabeth Cetnar is a senior and is proud to be the editor-in-chief of the award-winning Arrow newspaper. During her second year on the newspaper staff,...