Receiving letters from sophomore year
During the course of being a high school student, many memories are made that is hard for a student to remember everything that occurred during his or her high school years.
However, teacher Andrea Solomon has helped the class of 2017 remember goals they set during their sophomore year. Solomon is currently giving students back the letters they wrote two years ago.
During the first week of school in 2014, she assigned her class this assignment. The assignment included the following:
Hope for the future
Hope for the world
Activities they do
Important people in their life
School career
"It was fun seeing the students' reactions," Solomon said. "I'm going to try and start doing this assignment again."
"I think it'd be a cool thing to do," sophomore Steve Selmani said. "It'd be a cool experience to see what I wrote 2 years from now."
Many students were very excited to receive the letters they wrote just two years ago.
"I was very surprised from reading the letter," senior Amber Rasho said. "I was surprised on how much my future has changed throughout the years."
Receiving these letters allowed students to look over their high school career. As graduation gets closer, this was a perfect way for seniors to flashback to sophomore year.
About the Writer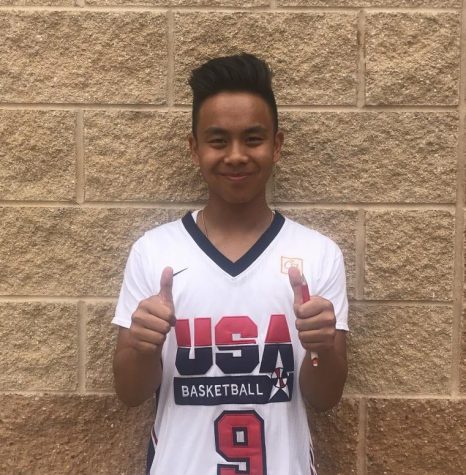 Jacob Joseph, Managing Editor
Jacob is currently a senior and is very ecstatic to be the Managing Editor, and a three-year newspaper staff member. He can't wait to be the heir to the...