Seniors vote in annual mock election
As the seniors start to say goodbye to their classmates, they start to remember eachother by what they're best known for. Mock elections are starting again as the school year starts to wrap up for them.
This tradition for the seniors has happened for many years and has plans to continue for many more. The mock elections help classmates remember each other with the categories given.
Some of the nomination categories are: Match Made in Heaven, Prettiest Eyes, Hottest Ride, Best Smile, and Snazziest Dresser, among others.
The process first begins when seniors fill in a student's name for each category, including one boy and girl for each. Then, the student council makes official nominations with the top three or four names that were elected.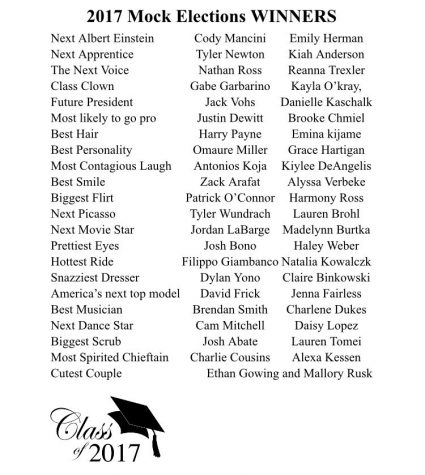 "Our goal for the future is to have less categories, but better categories," junior Reagan Richardson said. "This year, we got rid of 'Tanoholic', 'Biggest Scrub' and 'Biggest Junker'."
Student Council is in charge of mock elections. This means that they have to count up all the votes, make the banners for the nominees, and are in charge for giving out the awards.
"The board members for next year are in charge of the mock elections," senior Alexa Kessen said. "It gives them good practice for taking charge of events next year."
Seniors can be nominated for multiple categories, but can only win one award that whole night. This makes it fair so that other students can win, too.
The senior class learned about the top nominations on May 16. The voting process began shortly after on May 17, when they voted for the winners.
On May 22, for the first time, the winners of the mock elections were announced during the senior breakfast in the cafeteria at 6:45 a.m. Winners received sashes with the title they won.
Leave a Comment
About the Contributors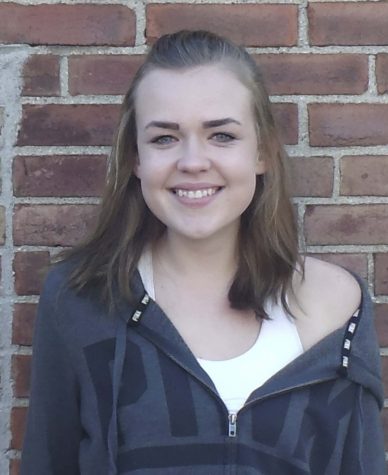 Camryn Smith, Editor
Camryn Smith is a senior at Utica High School and is the social media editor on the newspaper staff. She enjoys playing and petting dogs. She also enjoys...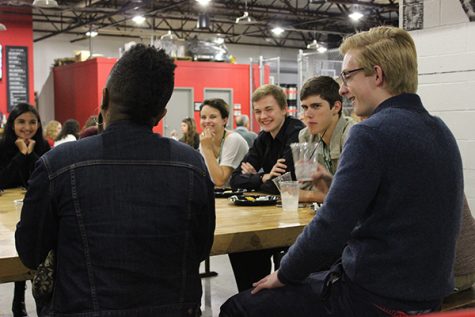 Colin Baker, Online Editor
Colin is in his senior year. It's also his first official year on the Arrow staff, even though he's helped them out before. He's a part of Hispanic Honor...