UPDATE: UCS tacks on extra day of school to 2013-14 year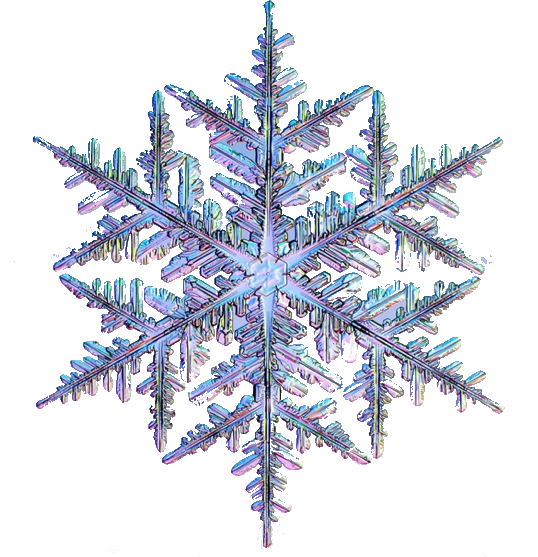 UPDATE: Recently, Utica Community Schools decided to have their high schools make up time due to the nine snow days we had in the middle of the year. Utica High School will make up time starting on Friday, May 23 which will now be a full day. The last day of school will still remain on Friday, June 13 but the Wednesday before will be a full day. It will not change students' schedule for final exams and will not affect seniors' graduation date. Last day for seniors will be Friday, May 30.
From January to March, Utica Community Schools called nine inclement weather days, exceeding the permitted snow day limit by three days. UCS is only allowed six snow days due to state requirements for the number of days and minutes students must be in school.
Because the district exceeded the number of allotted snow days, there is a possibility that students will need to make up a few full school days. Other districts, like Chippewa Valley Schools, have already decided how to make up for their lost time. Changes include adding six minutes to a regular school day and adding sixteen minutes to several half days.
Although some students would rather add a few extra minutes every day than make up a full day, most students do not want to add any extra time at all.
"It wouldn't help," junior Isabella Fuhrman said, "because we wouldn't learn anything in the extra time."
Opposed to Fuhrman, sophomore Amanda Boughner would rather make up full school days.
"I'd rather add more days," Boughner said. "Why would you want be here for another hour?"
Presently, there is still no decision made yet on how Utica Community Schools will make up for the excess snow days. In addition to interfering with the state's requirement for time students need to be in school, the large amount of snow days also interfered with after school activities.
For example, snow days put stress on the "High School Musical"- production. More snow days meant less time to rehearse for the play, and members lost over a week's worth of rehearsals.
"We lost a lot of practice days," sophomore Madison Foldessy said, "which made things really stressful, but it forced us to push ourselves to do our best."
Spring sports were also affected because of the snow days and weather. Many games were either canceled altogether or made up later in the season. Some players enjoyed the days off because it gave them more time to prepare for the games. Others were upset because they had been looking forward to the game.
"We couldn't train outside," senior Nebojsa Marceta said, "but now that the weather has cleared up, we can."
Whether it was a canceled game or missed rehearsal, the record-breaking winter weather impacted every student. Although the snow may have prevented students from doing some things, it did not keep others from using the snow for fun winter activities. Most students were just glad to take a break from the academic world.
About the Writer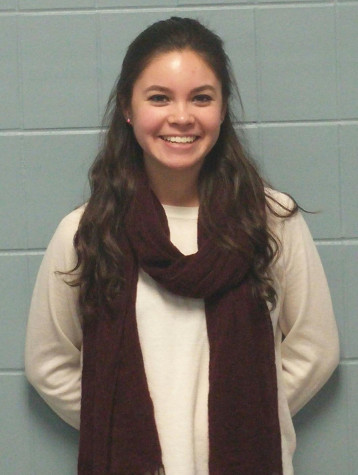 Julia Vasquez, Editor-in-Chief
This will be Julia's third year on the Arrow staff. She started the year as the newspaper's Editor-in-Chief. Julia is also a part of the National Honor...