NBA all-star weekend
The NBA all-star game is set from February 12-14 in Toronto, Ontario. The NBA has five events planned for the all-star weekend.
"I like to see the players play together," junior Cameron Abro said.
"I like to watch the competition like the three point competition and the dunk contest."
On Friday, the NBA All Star Celebrity Game will be hosted. Celebrities, former NBA All-stars, and WNBA stars will play a game. At the end of the game, the MVP award will be given.
"I think it is cool to see that a celebrity can play basketball," Abro said.
"It is cool to see the legends play."
Friday is also the NBA Rising Stars Challenge. The NBA rookies play against the second year NBA players. With players like Andrew Wiggins and Karl-Anthony Towns.
"I think that they should not do it and it is a waste of money," junior Jason Long said.
"They should bring people other than them to do the rising star challenge."
On Saturday, the three point compaction. Eight players will take 30 shots each and the winner will be chosen on who makes the most points.
"I think that they should get more famous people to do it," Long said.
"They should change the formate of the challenge."
Also on Saturday, the dunk contest will take place. Two players battle each other in the first round then the winners go on to the finals which the two finalists battle for a chance to be the slam dunk champion.
"I don't know who is in it, but I would like to see Nate Robinson," senior Brendan Erskine said.
"I would like to see Lebron James because he has not been in it."
Sunday is what all basketball fans have been waiting for, all the best players of both the eastern and western conferences get to play against each other.
"I think that the game will be all about Kobe not rally about the other players," Erskine said.
" I think that the finale score will be 138 to 143 to the West."
Leave a Comment
About the Contributor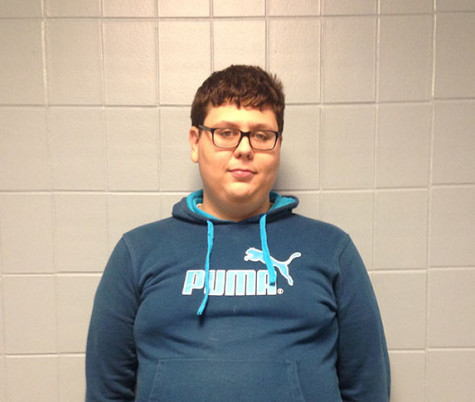 Tony Vuljaj, Reporter
Tony Vuljaj is a senior in  high school, he is eighteen years old. He is a reporter for the Arrow newspaper and this is his first year on staff. He is...