Water wars flood Utica
Imagine this: you walk into McDonald's, order some food, and are sitting at a table with a friend. As you are talking, two other seniors carrying water guns come in and, all of a sudden, squirt you with water. This was exactly what happened to senior Kumehnnu Gwilly, eliminating for that round. After this incident, more students quickly followed the same fate.
As seniors prepare for end of the year events, they also plan out their battle strategies in a water-filled competition known as Water Wars. During this time, groups of four seniors try to eliminate the other teams by getting them dowsed with water, whether it's from a water balloon, a squirt gun, or from any other source. The team with the most players by the end of the week advances to the next round of the competition, not sponsored by the school.
"I think many people, like me, joined looking for one more thing to enjoy before our high school days come to a conclusion," senior Luc Fluent said.
This year, there were 19 teams participating, and all are thinking of ways to be the last team standing and win the prize at the end. The bracket was created to adjust to the odd number of teams. Then each line was individually filled by drawing the water-related team names from a hat. The prize consists of money that each player had to pay before entering the game. Whoever wins will split the total amount of money equally among the four players. Knowing this information, the teams are more motivated than ever to win the cash.
"My group would start by spending the prize money on a celebration at the local Bdubs," senior Jack Kraemer said.
This water warfare started out competitive and shows no signs of slowing down. The opening round ended with the elimination of senior Sam Beutler, the last man standing on his team. The final showdown took place at the Kraemer household and Health/PE teacher Gerry Kraemer was in attendance.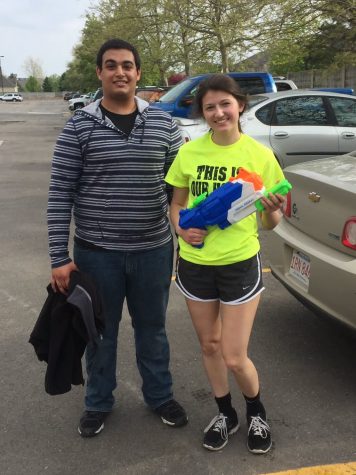 Paige Spinale
"They guys were going at it until around 1 am," teacher Gerry Kraemer said, "and my neighbor is the guy to call the police on late night disturbances no matter the reason."
The remaining 13 teams are ready to battle after getting an extra week of preparation.
"My team used the week off as an opportunity to game plan and make sure we are prepared for anything," senior Lauren Chaney said. "It really benefited us because after the first day, we had the leg up with a 4-2 man advantage."Paige Spinale
Not only does this game teach you on how to survive a water war, it also teaches the importance of honesty. One of the many rules of this game is if a student is not honest, the whole team gets eliminated. However, this rule was introduced after much controversy in round one over loop holes in the rule book. Students must take pictures/videos of the people who are eliminated and post them on Twitter as proof of an elimination. These rules were introduce by seniors Janel Yousif and Paige Spinale.
"It was stressful in round one before we introduced the new rule, because we were asked multiple times a day to deal with all kind of controversial situations," senior Janel Yousif said. "We just want this to be fun, not full of controversy."
If interested about the water war, follow @uhswaterwars on Twitter to see any new information about the remaining teams. As for those competing, good luck and happy hunting.
Leave a Comment
About the Contributors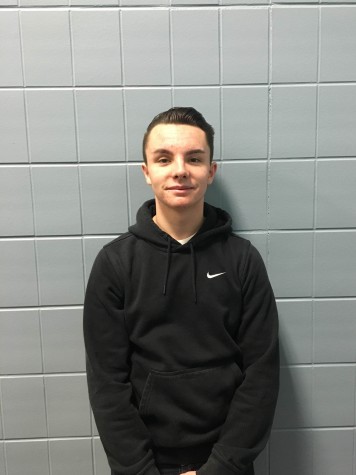 Ben Byrne, Business Manager
This is Ben's third year on Utica's publication staff. He participated in four seasons of high school football. He also looks to increase his knowledge...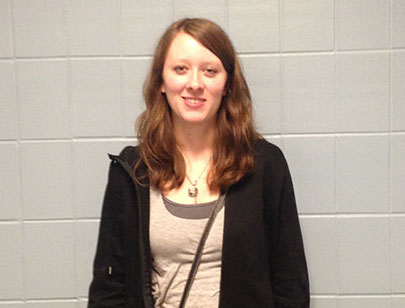 Tayler Pezanowski, Editor
Tayler Pezanowski is a senior and the copy editor of the Arrow newspaper. This is her second year on the newspaper staff and she has been enjoying every...