Detroit Sports Mix Up
From stadiums to athletes, Detroit has seen major changes over the past few months
Detroit Sports Mix Up
The past few years have been different for Detroit sports fans. From the Pistons and Red Wings moving stadiums, to the tigers being bad and the lions, well, what's new? In the short term, fans will have a hard time rooting for their beloved teams. But in the next five or six years, fans should have something to cheer for.
Recently, the Lions have hired a new coach: Matt Patricia. Matt Patricia was the defensive coordinator for the super bowl champion New England Patriots.
"It's gonna be interesting to see how he is going to take this above average team and find a way to take them to the next level." senior Logan Wessell said.
"Watching Detroit sports can be disappointing and frustrating sometimes," senior Jacob Balsamo said, "I think management and ownership needs the most help."
For years, Detroit sports fans have been hungry for a championship. But the fans are as loyal as it gets, arguably the most loyal fans in the country.
"I have been a Detroit sports fan ever since I was a little kid," senior Garrett Joachim said, "but I don't enjoy watching them at the moment because they're not very good. Once they start to become good I'll be excited to watch."
One of the most anticipated things happening in the city is the opening of the new Little Caesars Arena, home of the Red Wings and Pistons.
"Little Caesars Arena is a huge upgrade from the Palace," senior Courtney Pullman said "LCA adds a whole new dimension to Detroit."
With the addition of LCA (Little Caesars Arena), fans have something to look forward to. Fans should be excited for the seasons coming up.
Recently, the Detroit Pistons have traded away star players Tobias Harris and Avery Bradley for an even bigger star. Blake Griffin has caused ticket sales to skyrocket at LCA.
"I think it was a bad trade towards the end of this year," junior Blake Lenzing said, "it'll help us in the future though."
About the Contributors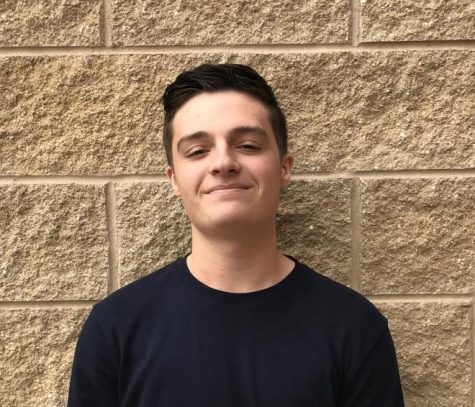 Joey Heck, Guest Reporter
Joey Heck is a senior and this is his first, and last, year being a part of the 205 Journalism staff. He currently plays baseball for the school and wants...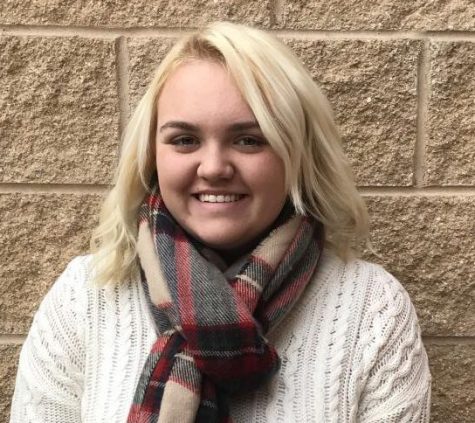 Courtney Pullman, Guest Reporter
Courtney is a senior at Utica and it is her first year being a part of the 205 journalism and yearbook staffs. This year she hopes that she improves as...