Stars of Utica Theatre rock the stage in 'Camp Rock'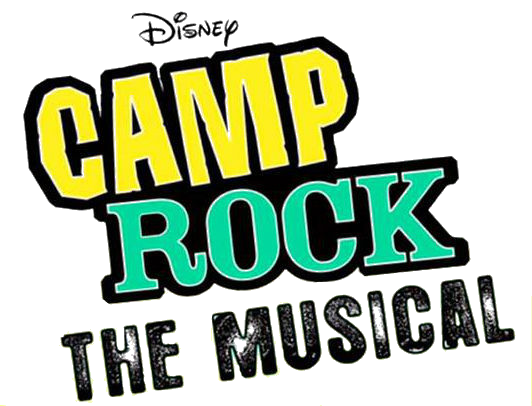 Lights, camera, action!
The Utica Theatre department put on a production of Disney's "Camp Rock", which was held through Apr. 26th to the 28th. Now almost one month later, some of the cast and crew reflected on the show.
"It was really exciting," sophomore Kayla Thorne said. "You got to see different sides of everyone. I like comparing their stage presence to their actual personality."
The show sold out for the final performance, much to the delight of those who helped out.
"We had really good crowds." senior Meg Pawenski said. Pawenski directed the show with the help of senior Julez Einkorn, and teacher Joel Kaczmarczyk.
All of the hard work the cast put into the musical payed off, resulting in a show that will be remembered for it's comedy and choreography.
"The show went really well," junior and stage manager Olivia Fuhrman said. "There were a few mistakes, but overall the show went really well."
Over the years, the Utica Theatre has put on many shows, but for some crew members, such as Pawenski, this tops the list.
"It was the best show I've been a part of at Utica," Pawenski said. "I couldn't be more proud of the cast and crew."