Journey to Jordan
Junior Tala Abedallatif reflects on her year spent overseas
Many students every single day struggle to stay focused and try their best in school. Despite all these difficulties students face, junior Tala Abdellatif has proven that succeeding in school is possible in both the United States, and out of the country, in Jordan.
With Abdellatif's parents wanting her to immerse herself into the culture Jordan has to offer, she travelled to Amman, Jordan, and spent her sophomore year there. While in Amman, she attended Mashrek International School and was enrolled in a program which is comparable to the IB (International Baccalaureate) program.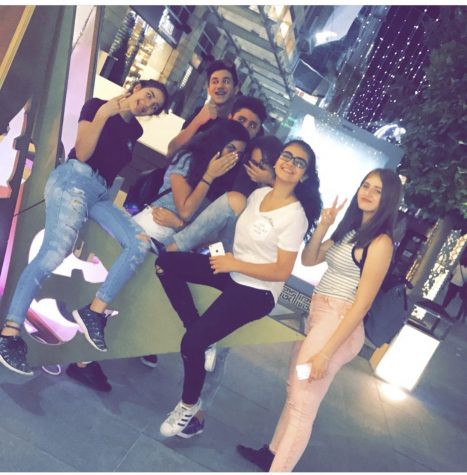 "I really liked it; it was different," Abdellatif said. "It was different and I met a lot of new people, which was exciting."
Since this school was an International Baccalaureate program, Abdellatif immediately noticed a change between her school life a
t home to her academic schedule at the Mashrek school. The schedule was a "block" schedule where each day of the week had a different schdedule and each class lasted longer. The weekends also had a different feel as the weekends were Friday and Saturday.
"Every day we would have a different schedule," Abdellatif said, "We would have two math sections and the PE, and then lunch or another class."
Along with this notable difference, she realized that there weren't as many electives as she had available in the United States. Within the limited selection, some options were gym classes, music, ar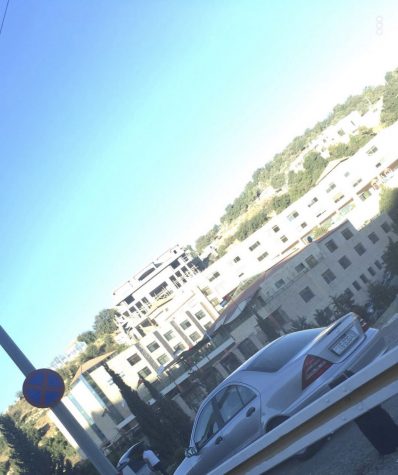 t, and computer sciences. All of the students at her school also had to wear a school uniform, which Abdellatif had never had to wear before.
"I kind of prefer it here because we have more choices," she said. "You get to choose what you do you can express yourself because you don't have to wear a uniform."
As far as adjusting to the culture, Abdellatif had to learn how to read and write Arabic in order to fully adjust to her new school in Amman. However, this adjustment was made easier as she made new friends.
"Making friends was easy," Abdellatif said. "We went out every weekend. If you want to study abroad, just go in with an open mind, be open to try new things and make new friends. Have fun with it."
About the Writer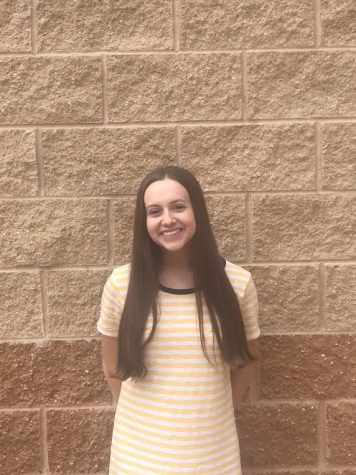 Madalyn Dishman, Editor-in-Chief
Madalyn is currently a senior and is very excited to start her third year as editor-in-chief. When she's not dealing with Jacob, Evan, and Collin's goofy...