Cross country zooms through post season meets
The boys and girls cross country teams have usually performed well at all of their post season meets, but this year they did something special.
The cross country post season consists of three meets in October, which are the county, divisional, and regional meets.
The girls team finished seventh in Macomb county, third in the MAC Red, and tenth in regionals. Senior Hailee Fluent and sophomore Ella Fullmer had great divisional races, finishing eleventh and ninth, making them both all-conference runners. The third place finish by the girls in divisions was the highest finish by the team since 2006.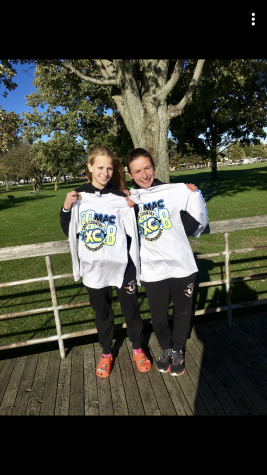 "I came into the season with the goals of improving our finishes from last year," girls coach Chris Scott said, "but did not anticipate these girls having the season they did They bettered themselves and the program and set the bar high for next year."
The girls had an overall great season and the runners are excited to push the standard even higher next year.
"We really had a special season this year and I can't wait to see what new things we can accomplish next year," junior Talia Cesario said.
The senior girls on the team were especially happy about the way their final season ended.
"I was so proud of everyone and how we all supported each other and the bond we had," senior Lindsey Berg said. "Coach Scott was a huge contribution to us doing well by believing in us and training us to become better runners."
Senior captain Jillian Burrows was very satisfied with the determination her team carried throughout the season.
"Our coach always stressed to us how important October was and so we went into the month with great determination and goals that we wanted to achieve," Burrows said. "Overall, it was an amazing season and it was a great team to work with for my last season."
The boys team also did quite well, placing second in county's, fourth in divisions, and fifth in regionals. Their second place finish in county's was the second highest finish in program history. Senior and captain Jeffery Hitchcock placed thirteenth overall in the regional race, which qualified him for the State meet.
"Going to states was my main goal for this season," Hitchcock said. "I worked very hard since the beginning of summer and I always had support and guidance from my teammates, coaches, and family."
The boys coach Megan Berry was very content with the way their season went.
"This year's boys team was the most focused and hardworking group I've ever worked with," Berry said. "I attribute this to our stellar senior leadership. All season long they did the right things leading up to our championship meets in October. I'm so proud that this team kept their goals in the forefront all season long, and many of their goals came to fruition by the end of the season."
The boys and girls teams represented the Chieftains well in all three of the cross country post season meets.
About the Contributors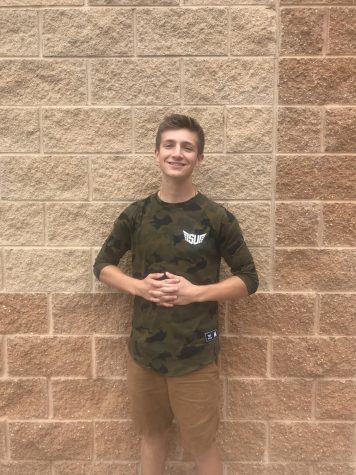 Collin Fox, Sports Editor
This is Collin's third and final year with good ol' Smales. He is the sports editor and is ready to go out with a bang and do it to em this year. #comebackszn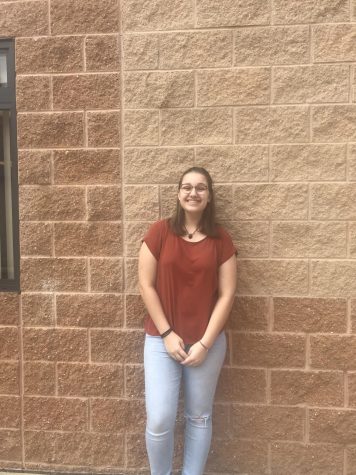 Hannah Piasecki, Design Editor
Hannah Piasecki is a senior and design editor in her third year as part of the Arrow staff. She's part of DECA, Quill & Scroll, and hopes to join more...