205 crew takes over the windy city
During the first week of November, the newspaper/yearbook class took a trip to Chicago. From Nov 1-5, the class enjoyed a stay at the Chicago Hyatt Hotel. The 205 crew also tagged along with the newspaper/yearbook class from Henry Ford. During the stay, they attended journalism sessions throughout the day and also viewed city attractions.
The first day of the trip, the crew attended a Chicago Tribune meeting, which they learned a lot from. The newspaper team now holds weekly meetings like the Chicago Tribune.
During Friday and Saturday the students were required to attend journalism sessions from the morning to the early afternoon.
"My favorite session was "Covering Tradegy," junior Dominic Lount said. "It really opened my eyes to other aspects of journalism and reporting."
When the students weren't attending these conferences, they were out enjoying the city life of Chicago.
"My favorite place to eat was Lou Malnati's ," senior Lindsey Berg said. "The pizza was really good, and it was cool to try a different style of pizza."
During their last full day in Chicago, the crew was able to go out and take on the city. The students were able to shop and eat at their leisure.
"My favorite place was the Disney store," junior Parker Hopkins said. "I like Disney stuff and was able to buy Christmas presents for my family.
Overall, the students learned a lot about journalism while also having a experience they'll never forget.
"Going to Chicago was so much fun," senior Madalyn Dishman said. "I enjoyed hanging out with my friends and I feel like we took a lot away from this experience, which helped us improve our newspaper."
About the Writer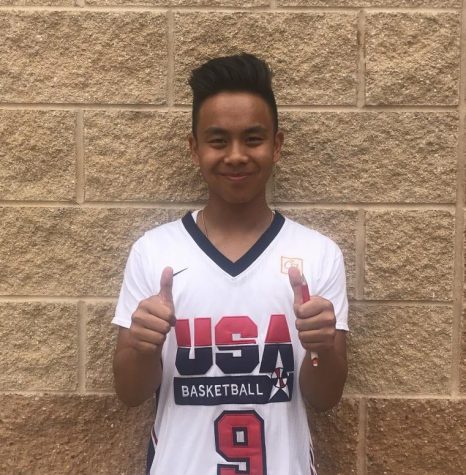 Jacob Joseph, Managing Editor
Jacob is currently a senior and is very ecstatic to be the Managing Editor, and a three-year newspaper staff member. He can't wait to be the heir to the...