Christmas movies sleigh the season
'Tis the season for Christmas movies. This year, some of the most popular Christmas movies will be seen all across the world, by young and old people alike.
"'[The] Santa Clause' is the most popular Christmas movie within my family," junior Kaitlin Kerr said. "We love to watch it together."
While some people look forward to Christmas movies every year, there are always different opinions about each one.
"My least favorite Christmas movie is the 'Nightmare Before Christmas,'" sophomore Cecilia Goble said, "because I don't understand what plot or holiday it's supposed to be going for."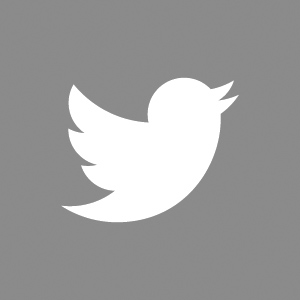 Being confused about a Christmas movie isn't exactly the ideal way most people are hoping to spend the Christmas season. But despite the mild confusion, there are always Christmas movies students believe are worth making memories with.
"Every year it's a holiday tradition with my family to bake cookies and watch 'The Grinch,' my favorite Christmas movie." Goble said. "It's my favorite movie to watch and share with my family for sure."
Christmas movies can be a holiday tradition for many different families and relatives.
"My least favorite movie is 'Polar Express,' not because it's bad, but because I over-watch it," Kerr said, "like at least three times a year."
Seasonal movies come and go, but many people love to watch them all year round.
"I like Christmas movies that are amusing and funny," senior Hari Bhagat said. "That's why my favorite movie is the 'Home Alone' series."
While many enjoy the classics, there are plenty who enjoy watching Holiday movies on the Hallmark channel.
"I think it's funny how each Hallmark movie has the same plot and ending," senior Jessica Johnson said.
This year, the television channel Freeform has gained some competition with the channel AMC, and lost its rights to some Christmas classics like 'Elf.'
"My family–mainly just myself, was pretty upset about the loss of those movies on Freeform," sophomore Madeline Riggs said.
About the Contributors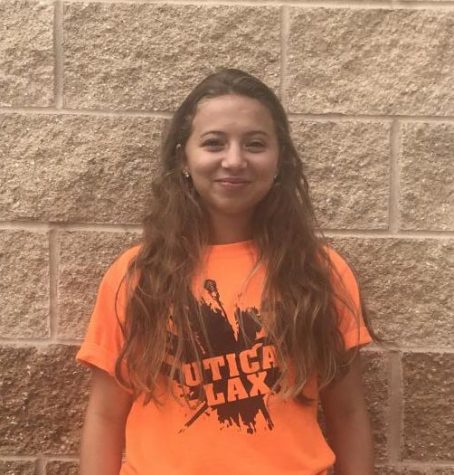 Talia Cesario, Editor
Talia Cesario is a 4'9'' junior with a bad habit of biting her nails. She runs on the Utica cross country team and enjoys listening to music, watching...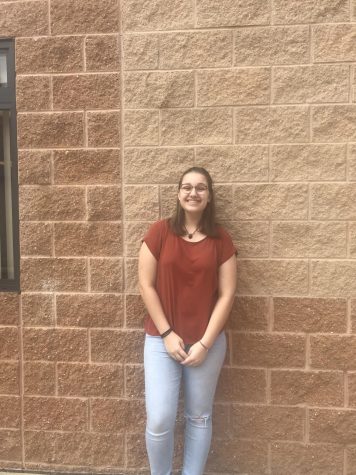 Hannah Piasecki, Design Editor
Hannah Piasecki is a senior and design editor in her third year as part of the Arrow staff. She's part of DECA, Quill & Scroll, and hopes to join more...