Students prepare for SAT/ACT
Throughout high school, there's a progression of stress levels each student experiences. For sophomores, the stress may be from getting accustomed to high school. For seniors, the stress may be at the minimal as they get prepared to venture off to college. However, for most juniors their stress level will be at their peak as they prepare for standardized tests.
"It's very important to study for the ACT or SAT," principal Tom Lietz said. "It's important because 60% of the math was learned in eighth or ninth grade."
The official date for the SAT this year will be on April 9, 2019. On this day juniors will be taking the SAT, and the sophomores will be required to take the PSAT.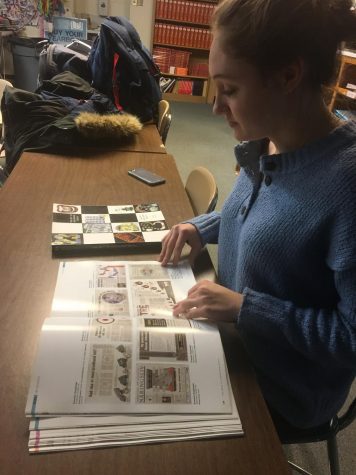 To help students study for the SAT, the school will be providing SAT prep sessions after school. The sessions will be held in the media center on Feb. 7, 14, and 28. The sessions will include topics such as general strategy, mathematics, and evidence based reading and writing. The sessions will be held by Utica High School teachers.
"One of the ways I'll be studying for the SAT will be attending these after school sessions," junior Ashley Siluk said. "I believe this will be very beneficial to me."
Another helpful way to study for the SAT is using Khan Academy. Khan Academy is a free online resource that offers video tutorials on a wide variety of subjects, including SAT prep. Khan Academy is also partnered with College Board, which is the company that makes the SAT.
"I believe Khan Academy is the best way to prep for the SAT or ACT," Lietz said. "Khan Academy gives you detailed feedback on what you have to improve on in order to do good on the SAT. Preparing for the SAT is very important and crucial to one's success."
About the Writer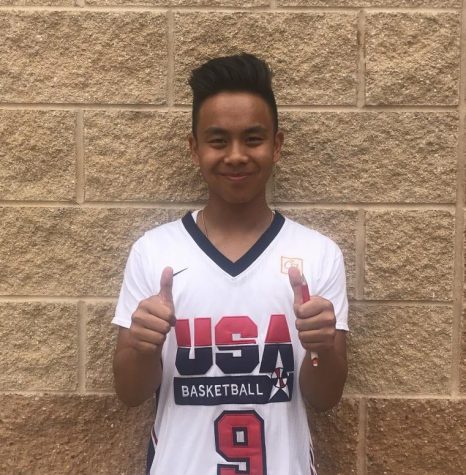 Jacob Joseph, Managing Editor
Jacob is currently a senior and is very ecstatic to be the Managing Editor, and a three-year newspaper staff member. He can't wait to be the heir to the...