Notre-Dame Cathedral fire
Around 6:30 p.m. Paris time, the Notre-Dame Cathedral's roof was up in flames.
Investigators are drawn to believe that the fire started in the middle of the roof near the cathedrals spire. During this time, there was scaffolding surrounding much of the building for renovation reasons. This only made the fire worse.
The fire spread outwards continuing to burn the roof up. Eventually, the spire gave away and and fell through the roof. The cathedral was build in 1163 and the roof was primarily wood, which drastically increased the amount of damage done to the building.
"I was really sad when I heard about the fire at Notre Dame," said Susan Bernardi, " I was fortunate enough to have visited it three times and was always overwhelmed by its beauty, history and architecture."
After 10 hours of hard work, firefighters finally succeeded at putting out the fire. Lots of the historical building was destroyed, but a great part of it was preserved.
The damage that was done is severe. Multiple large holes were burnt into the building which expose the church to weather. The scaffolding in place for repairs was mangled from the downfall of the spire. The roof was completely demolished from the fire.
" I am grateful that my oldest daughter had the opportunity to see it before," said Bernardi, " but am so disappointed for my other daughters and many students who will never see it as it was."
Plans have been made to rebuild Notre Dame. Right now, over one billion dollars has been donated to the rebuilding of the cathedral.
About the Writer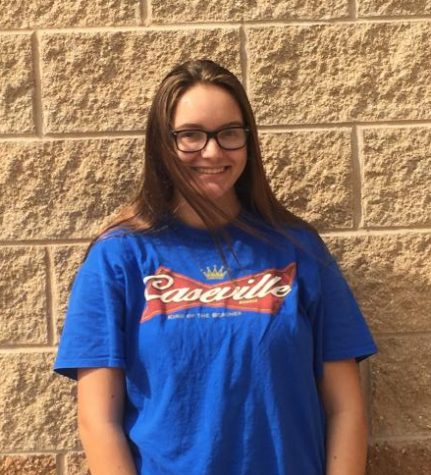 Shelby Carlson, Guest Reporter
Shelby Carlson is currently a junior in her first year of journalism at Utica High School. She enjoys listening to music and hanging out with her friends...