Boys lacrosse team cradles into new season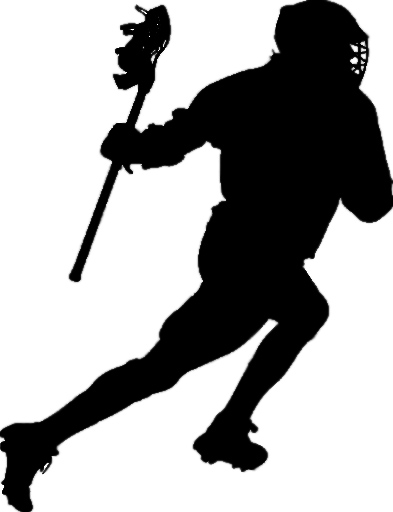 The Utica boys varsity lacrosse team have kicked off the 2019 season with a few new faces.
This past off season the team acquired a new head coach, Ryan Swaitkowski, and the future seems bright for the new coach and his young team.
The team not only acquired a new head coach, they also got an influx of new freshmen and upperclassmen.
"We got a bunch of new players this year," junior Jayson Cline said. "It is great to see that our program is growing."
Though hopes and aspirations were high coming into the season, the boys got off to a rough start. The Chieftains had a 14 to 7 loss in their opening game against Grosse Pointe South, and then another hard loss against Stevenson 12 to 1.
The Chieftains knew that they had to come back strong from their rough start. They did so in a determined fashion, winning two back to back games.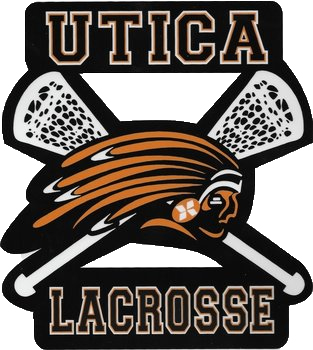 Starting with a 17 to 12 home win against Bishop Foley, and then a close 9 to 8 win against Avondale.
"After coming off of a 0-2 start, we really needed to get a win in order to gain our confidence back as a team," junior Maguire Palicke said. "Getting those two wins in a row was just great for us."
Since then, the boys season has continued to be an up and down battle. Falling to Anchor Bay by a score of 15 to 10, tacking on a 10 to 5 win against Henry Ford II, and a tough loss against Eisenhower 15 to 3 shows the inconsistency of the team.
There is a total of 15 games in the boys regular season, and their record decides which team they are going to face.
"We hope to finish the regular season with the best record possible," senior Kyle Krajewski said. "That way we can get good seeding in the playoffs and get a favorable match up."
The older guys on the team are excited about the position that they are in and the way their final season is playing out so far.
"As a senior I feel a big responsibility to set an example for the younger guys to follow," senior Gavin Fromm said.
Preparing their younger teammates to take over after they graduate is a main focus of the older players on this team. However, they are still enjoying their last season and have some goals they would like to accomplish.
"I think we really have something special this year," Fromm said."Hopefully we can finish out the regular season strong and make a deep playoff run."
About the Writer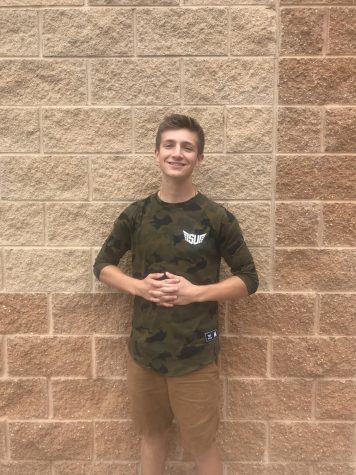 Collin Fox, Sports Editor
This is Collin's third and final year with good ol' Smales. He is the sports editor and is ready to go out with a bang and do it to em this year. #comebackszn