So, who actually makes the newspaper?
In short, we do. From coming up with the story ideas, to sending out the paper, we're in charge of it all. It's not easy producing a newspaper every month, but the Arrow staff is a tight-knit family of sorts and we all work collectively to make our newspapers the best we can.
We start off every issue with an idea day. Idea day consists of the staff collaborating with each other to come up with the stories for the upcoming issue. After idea day, the editors assign stories to each journalist. To help kick start our stories, we hold a press conference with our principal. We also set deadlines for each story throughout the month. For example, journalists must meet a 50% deadline, design deadline, and a final deadline. Getting 14 high school students to meet deadlines consistently is difficult, but we manage to get everything done in time, even when we think it'll be impossible.
Once we reach each deadline, the editors must make sure all the stories are proof-read before they are sent out. After the papers have arrived, we place ads in each one, which we've sold ourselves, pack them by zip code, and send them to the post office to be delivered to students. Seeing the finished product is very rewarding.
About the Contributors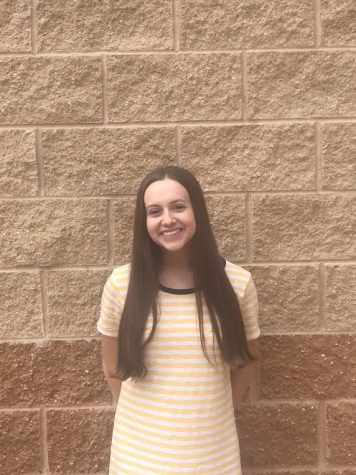 Madalyn Dishman, Editor-in-Chief
Madalyn is currently a senior and is very excited to start her third year as editor-in-chief. When she's not dealing with Jacob, Evan, and Collin's goofy...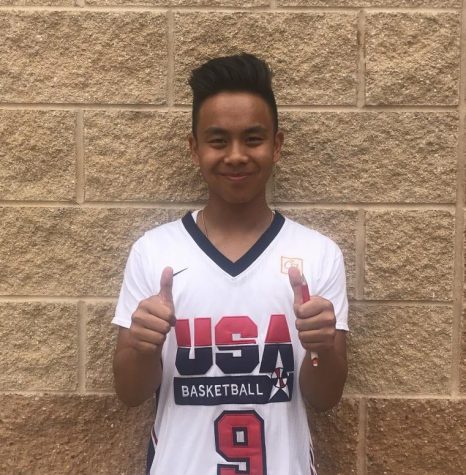 Jacob Joseph, Managing Editor
Jacob is currently a senior and is very ecstatic to be the Managing Editor, and a three-year newspaper staff member. He can't wait to be the heir to the...