Girls Cross Country team's season coming to an end
The girl's Cross Country team at Utica has a group of different runners who beat different personal records. They have events coming up soon as well.
"These are all great girls," Coach Chris Scott said.
The upcoming events of the  team are some of their last events they will attend. The team has their MAC Division meet and the Algonac Regional Race on Oct. 17th and 26th. They also have their banquet, ending their season in November. Before their runs they plan on working hard and encouraging each runner on their team.
"We are really good about encouragement," sophomore Alexis Plonka said. "We tell each other all the time to do well and always wish the best for each other."
With this encouragement, Alexis has been able to beat her PR with 28:12.
"I didn't do as well as I'd have liked to, but yeah, it's still good." She said.
The team is at the end of their season and readying for their last few meets. Until next year's season, there will no longer be any races to attend for this team's group of runners.
About the Writer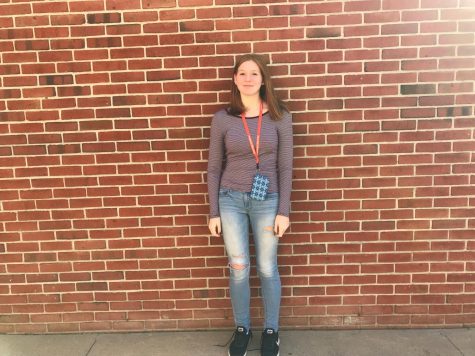 Piper Halbhuber, Online Reporter
Piper is a sophomore and a new student to Utica High School. She used to attend Lake Orion High but she and her family decided to move back to Utica. Piper...