Varsity Volleyball works hard behind the scenes
Volleyball season is upon the school, which means students can get a behind-the-scenes look at what it takes to be apart of varsity volleyball.
The team has many traditions that have been passed down over the years
"We have pasta dinners that the seniors host the day before a home game. It's really fun and just sitting down and talking to the team is so relaxing. It calms us down from the nerves of the game," junior Brianna Confer said. "The seniors also gives us little gifts right before a game. Its really cool and shows us that they care. It makes me more confident and excited about the game."
The talk of motivation was a big one, showing that not only one thing fuels their love and drive for the sport, it is so many things.
"My motivation comes from the love I have for the game," junior Emma Fromm said. "It also comes from the pregame parties we have in Mr. See's room. We play music and then after, we get a pep talk from LaPratt."
During the games, it can be hard to keep up the team's motivation.
"The crowd getting wild keeps us playing on and pushing harder and harder each game," Confer said. "Playing for each other is another big thing. We want to impress each other and push each other to do harder."
The team does a lot to bond together so that they can play better on the court. They do a lot of pre-season activities that help them during the season. They get to know the team and their teammates, which makes forming bonds easier for them.
"When we lose a game, we always text each other in the group chat about what we did good and what we need to work on during our next practice," Fromm said. "We never place blame and we work on problems we have as a team. We know one hundred percent that we can count on each other for anything."
The celebrations are held in Mr. See's room and they listen to music the same way as pregame.
"We are very humble about it, we go straight from happy to serious." Fromm said. "We continue to talk about what we did good and bad."
The team continues to work hard and push harder, vying to get as many wins as they can.
About the Writer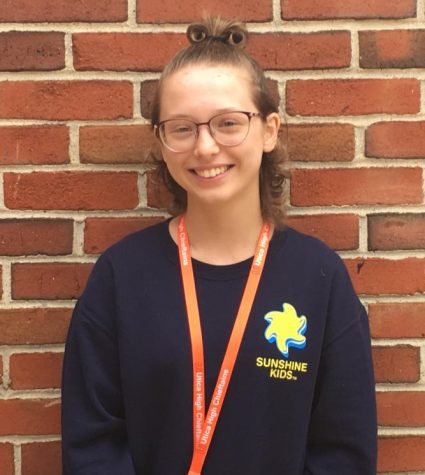 Alice Correj, Online Reporter
Alice Correj is a junior at Utica High School. This is her first year on the Arrow news staff. She loves reading and writing. You will always find her...