Disney unveils streaming service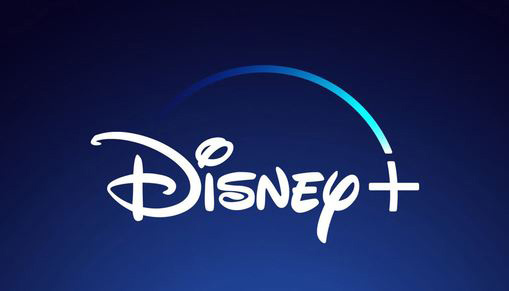 Nostalgia has finally caught up with the modern entertainment industry. Disney recently announced that they will open up Disney+, a streaming service which will have all movies and television series that they created.
Disney fans have anticipated this streaming service for a very long time and have requested such for years. Now, Disney accepted this request.
"I've probably known about Disney+ for over a year now," senior Nick Aquisto said. "I'll be excited if they have the new Marvel shows like 'Falcon and Winter Soldier' and 'Moon Knight.'"
Disney's streaming service released on Nov. 12, 2019 and already has over ten million subscribers. To put that into perspective, HBO took around three years to reach half of that amount of subscribers.
The streaming service includes shows of a wide variety. These movies and shows span from nostalgic classics to brand new content.
To name a few, "The Mandalorian" is a Star Wars series that is set in between "The Fall of the Empire" and "The Rise of the First Order." Also available will be every single Star Wars movie, as well as every television series, like "Star Wars Rebels," "Star Wars Clone Wars," and "Star Wars Resistance," along with a few more.
"Monsters at Work" is another new title coming to Disney's streaming service which takes place in the "Monsters, Inc." universe.
Although this streaming service has only been open for a short period of time, it is among the most popular and one of the top competitors among other streaming services. Disney+ is only $6.99 per month, beating out all of the other, more expensive, streaming services.
"Like just take my money," principal Tom Lietz said. "Not for the Disney, but for the Star Wars and Marvel movies and shows."
Overall, Disney+ has received a positive majority of feedback and is continuously growing in popularity as the days go on.
Disney movies and television shows have been a huge part of many peoples' childhoods and will bring back countless memories for those who had the opportunity to enjoy them.
This was an extremely profitable decision made by the Disney executives and had an outcome that left many people with the positive feedback they were looking for. Disney will continue to create and put movies and shows onto Disney+.