Candy is in the air
Leave a Comment
About the Contributors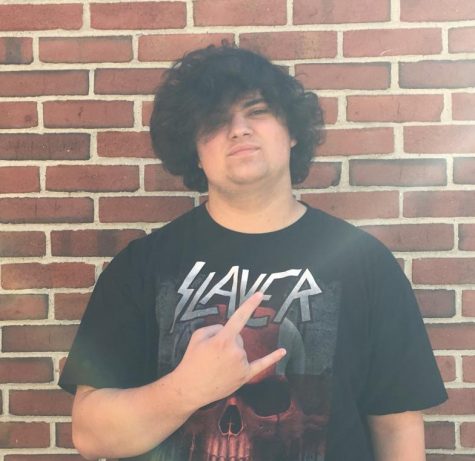 Vinnie Russo, Online Reporter
Vinnie is a metal head from Palm Coast Florida. He loves to watch WWE and play "WWE2K19." Vinnie's favorite band is KISS and he listens to them every day....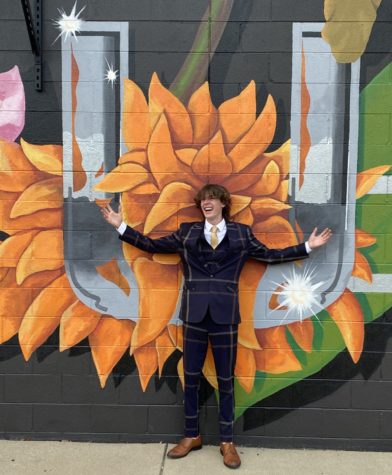 Ethan Smale, Editor in Chief
Ethan Smale is a senior at Utica and is the Editor in Chief for the news staff. He's a funny guy that loves to mess around whenever he can. He doesn't...
Arrow Print Newspaper Information Contact Lauren Kerr, Advertising Manager, at 586-797-2305 E-mail: [email protected] Download Contract: arrow_adprintable2016 Warrior Yearbook Information Contact Lauren Kerr, Advertising Manager, at 586-797-2305 E-mail: [email protected] Download Contract: Warrior2016ad
Oct 21 / Football - Varsity

Oct 14 / Football - Varsity

Oct 10 / Soccer - Boys Varsity

Oct 7 / Football - Varsity

Oct 6 / Volleyball - Varsity