Drive-In Movies are becoming a go to hangout place for teenagers looking for a place to hang out amid the pandemic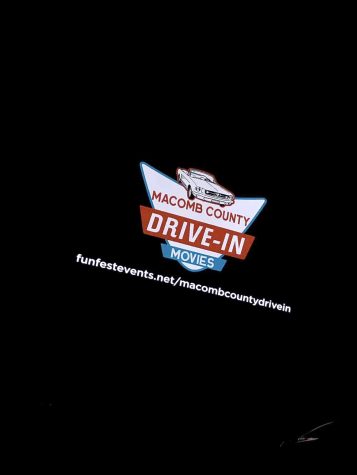 With a pandemic seemingly here to stay for awhile, movie theaters have been off limits. However, this hasn't stopped teenagers from catching a movie with some friends.
Drive-in movie theaters have been around for along time but with their popularity going up and down throughout the years, but now that their competitor – indoor movie theaters – is no longer an available option, business is booming again for drive-in theaters.
Like the name implies, drive-in movie theaters play movies for anyone to view from their vehicles. Spacing the vehicles out properly allows movie-goers to safely practice social distancing, while still getting to enjoy seeing a film other than at home, through a streaming service.
The outdoor cinemas are a way for people to get out of the house without catching the infamous Coronavirus. The drive-ins seem to be a good outlet for teenagers who would like to spend time with friends they may not have seen in awhile.
Senior Morgan Nankervis is just one example of teens going out to see movies at the drive-in.
"I've only been to a drive-in three times." Nankervis said. "The first time I went was over quarantine with my friends when they opened up."
Nankervis also mentioned that drive-in theaters make for a great date night, or just a good time with friends.
"I love going to the drive-in with my boyfriend for date nights." Nankervis said. "Also, with my friends for a fun, but chill night out."
One of the friends Nankervis attends the theater with happens to be fellow senior Kaylee Griffin who also mentioned seniors Samantha Seeger and Brooke Smith also tagging along.
"We usually blow up a blowup bed and put it in the back of my trunk," Griffin said. "we all sit back there with blankets."
Some movies the girls have seen are "Grease," and "Avengers: Endgame."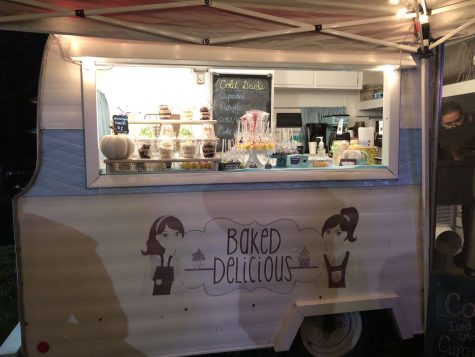 As for what type of theater experience the teenagers prefer, it seems the drive-in wins, in their eyes.
"Honestly, I do prefer drive-ins over regular theaters." Nankervis said. "I enjoy being in the open rather than an enclosed space, and the atmosphere is just really nice."
Senior Matthew Gaereminck is in agreement with Nankervis.
"I like drive-ins better because I always went to theaters and it was expensive." Gaereminck said. "This is new for our generation and I find it more fun."
It looks like due to COVID-19, drive-ins could be a hang-out spot here to stay for friends and families.