Utica Football Playoffs
The 2021 Utica Chieftains had an outstanding 5-4 regular season  and ended it their first play off run since 2017.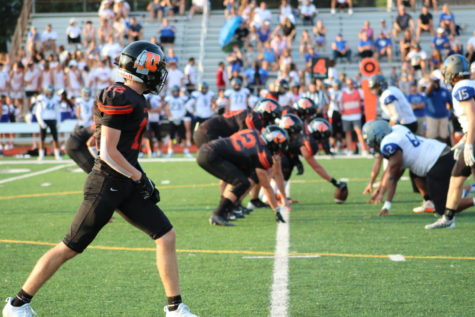 "Making the play the playoffs huge especially how people talk down on Utica," junior Tommie Boyd said. "It's a great feeling when you do what every one said you couldn't."
Being the first class to make it to the play offs since 2017 is a huge accomplishment an is a great experience to be a part of, most of the went into the season thinking they weren't going to get close to the play offs.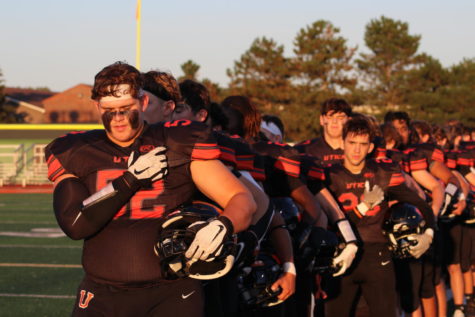 "I feel like we brought more respect to Utica football program," senior Jayden Slaughter said. "The upcoming have some standards to beat in the future."
Utica is a school that nobody gives respect too and proving that they were worthy of making it to the play offs hopefully helped gain some respect.
"We are carrying the torch for the upcoming season," junior Michael Bahoura said.
Utica shocked a lot of people this season and the upcoming 2023 class have to make it further then they 2022 class.
"Making the play off was an amazing experience and I had an amazing time being part of the Utica Chieftains," senior Anthony Flowers said. "I hope that next year they make it further then we did this year."
The Chieftains' season may not have ended the way they wanted it to, but at the end of the day everyone played their heart out and had a very successful overall season.