ENTREPRENEURIAL SPIRIT
Senior Frank Valenti, owner of Macomb Lawn Service, prepares for spring season
With the spring weather final coming out, the grass is finally growing again. This is exactly what Utica senior Frank Valenti gets prepared for every year.
"We start off by getting all of our equipment ready for the season," Valenti said. "We finalize our schedule for each upcoming year, as well as line up our employees for the season. It's essential that we have our equipment tuned up and running properly for the best cut we can possibly give for our customer satisfaction."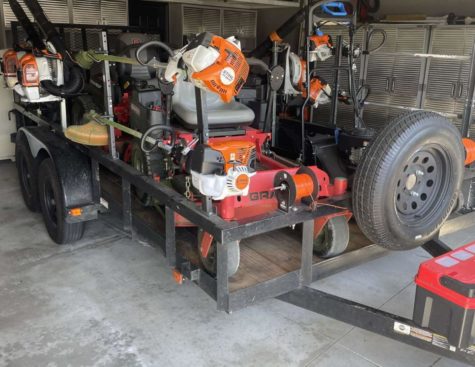 He started his own landscaping business a few years ago, and ever since he started he has been growing the company to make money, and get some good business experience.
"I started about eight years ago," Valenti said. "I went to my dad and I figured that starting my own business would not only teach me responsibility but also earn me a pretty pay check."
While not many people his age have started their own businesses, he had started doing it at an early age.
"I think students should totally go get it because it teaches you how to be responsible with your money," Valenti said. "It gives you a little bit of drive to do something with your life, and it makes you an overall better person in general."
His clients have been increasing from a little bit when it first started to many more now.
"It's been going great," Valenti said. "We're up to about 150 accounts right now. We started off with four back eight years ago and just increased the business each year."
During the pandemic, the business wasn't hurt, and kept growing even more.
"COVID surprisingly didn't affect my company negatively at all," Valenti said. "If anything, I have seen an increase in clientele because people were afraid to leave their homes."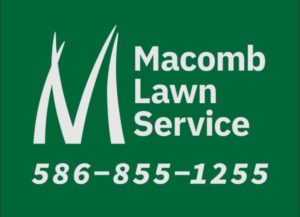 With owning a business for such a long time, Frank plans on continuing the business after high school.
"I do plan on working through college and keeping it as long as I can," Valenti said. "It's better for my brother and I; we're business workers and it teaches us discipline."
Valenti can be contacted at (586)-855-1255 for service.