Santa takes action with presents
As the Christmas season begins, so do the presents under the Christmas tree. Many kids are excited to see the presents they asked for, while parents are excited to see the joyous expressions on their faces. One question to ask, though, is what do you want underneath that nicely wrapped present?
Typically girls and boys want different gifts for Christmas.
"I want clothes and makeup for Christmas," sophomore Destiny Dickow said. "I want to stay in style and look good."
Some girls tend to ask for special things.
"I want to get The Weekend concert tickets," sophomore Kendall Avis said. "If I get it, it'll be very special to me because it's a once in a lifetime thing."
As girls tend to ask for makeup and clothes, guys tend to lean towards asking for things relate to sports.
"I want a new baseball bat," sophomore Jacob Hutson said. "I want a new bat because I love the sport of baseball."
Boys also wanted clothes, as well, but incorporated sports with it.
"I want a Detroit Pistons throwback jersey," sophomore Cooper Doucette said. "It looks cool, and I like the Pistons."
While unwrapping gifts, people will be excited, of course, but there's always that one gift no one wants.
"I really don't want summer clothes," teacher Anthony Adamo said. "There is no point in giving me summer clothes when it's freezing out."
"Receiving socks is the worst," sophomore Christina Coletti said. "I have so many socks; I don't need anymore."
All in all, gifts are one of the most joyful aspects of the holiday season.
About the Writer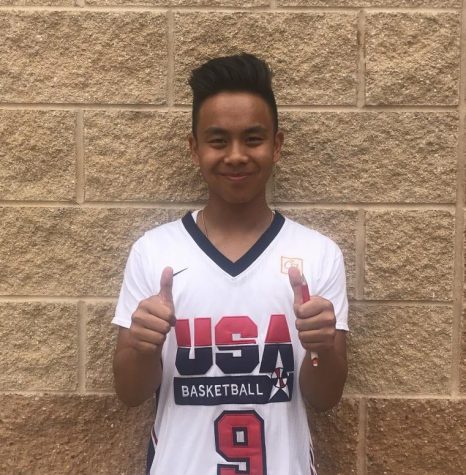 Jacob Joseph, Managing Editor
Jacob is currently a senior and is very ecstatic to be the Managing Editor, and a three-year newspaper staff member. He can't wait to be the heir to the...