Time running out for girls track coach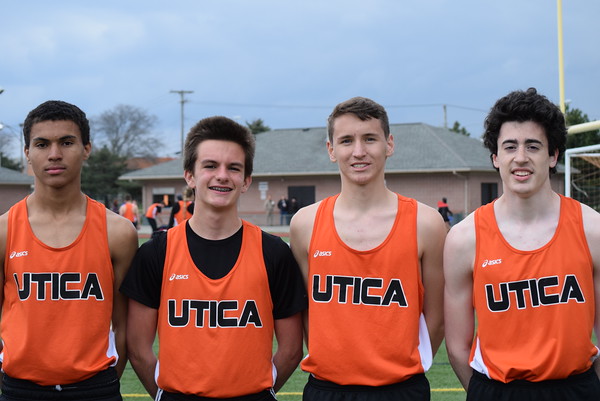 Spring is approaching, and that means that spring sports will begin shortly. While meetings have been announced for most sports, female track athletes are still in the race to track down a coach.
Long time coach Roger White announced his resignation in the fall, and interviews are underway.
"We have many candidates for the coaching position," athletic director Jim Vigus said. "We should have a coach before March 13, which is when track season starts."
Both returning and new track athletes said they are excited for the upcoming season, and many have personal goals and expectations.
"I'm excited to set a new personal record," sophomore Lauryn Goosby said. "I am looking to do better than I did last year."
Others are excited for the friendships that form during a sports season.
"I can't wait to meet new people and start running with my old friends," senior Gabrielle Pawelek. "I'm very excited for the new season."