Superintendent's Scholarship Program: nine Utica seniors selected
Each year, Superintendent Christine Johns recognizes top seniors throughout the district for various accomplishments. This year, nine of the 44 students awarded with a scholarship were Utica High School seniors. This year, $53,500 was awarded to the graduates.
"Recipients have to be wonderful students to earn it," principal Tom Lietz said, "but must be incredible people as well."
The 2017 Superintendent's Scholarship program began eight years ago, with the class of 2010, and the foundation has provided more than $220,000 in scholarships to UCS graduates.
"I'm incredibly pleased for those students," Lietz said. "I'm grateful for every scholarship our students earn, but this one, in particular, is special because it speaks to both the student's academic success and their character."
Roza Deda – Legal Studies, Michigan State University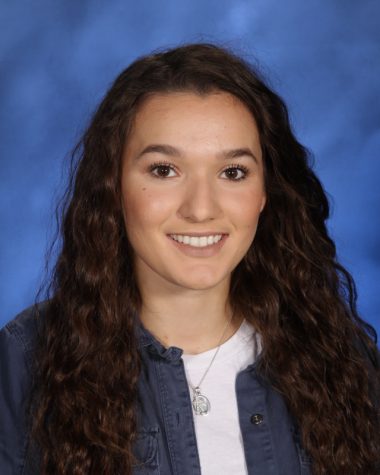 "I applied online and when I got selected I was surprised. This is a pretty big accomplishment for me," senior Roza Deda said. "It is going to help get me to the college I want to go to, [since] I am going to go to college for 4 years."
Charlene Dukes – Mathematics Education, Michigan State University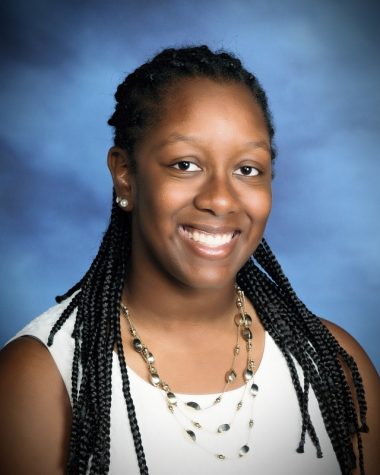 "My MST teacher sent out an email and I applied online," senior Charlene Dukes said. "I was really excited when I got the scholarship.  I want to go to medical school and I want to become a pharmacist or a doctor."
Charles Fromm – Paper Engineering, Western Michigan University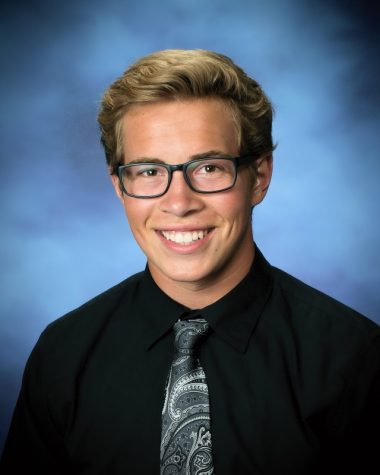 "I applied online [for the scholarship] and it was an honor being one of the final interviewed," senior Charles Fromm said. "I plan on going to college for five years and becoming a paper engineer."
Alena Jalics – Pre-Pharmacy / Pre-Medicine, Wayne State University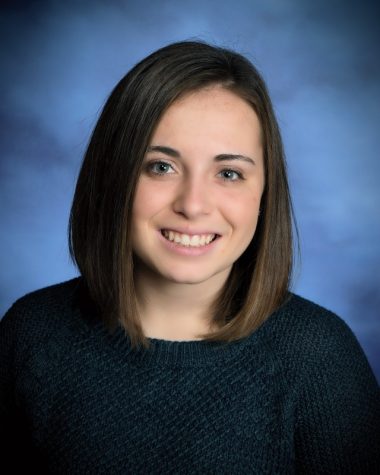 "I was excited and I was even more happy when I discovered that some of my friends were also awarded the scholarship," senior Alena Jalics said. "I am applying for several scholarships to help pay for college and every one counts. I consider it a big accomplishment because it is helpful for my future."
Danielle Kaschalk- Marketing, Michigan State University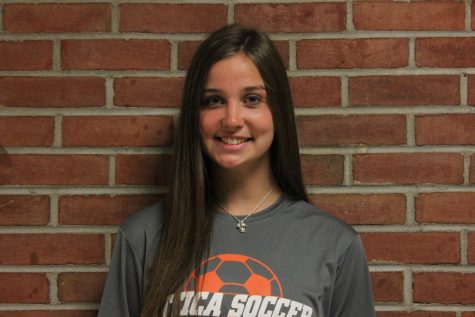 Lyndsey Lavelle- Business, Alma College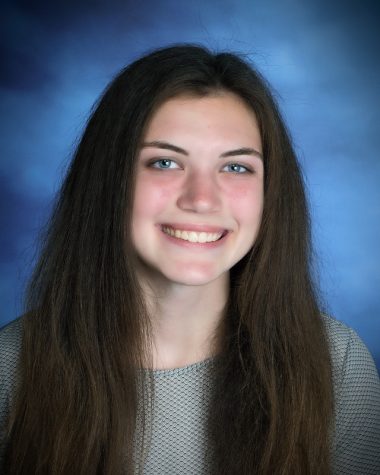 "I applied online and it was a pleasant surprise because I was hoping for it. It is just one of my accomplishments I have so far," senior Lynsdey Lavelle said. "I want to go to college for four years."
Anthony Asgarally – Criminal Justice, Oakland University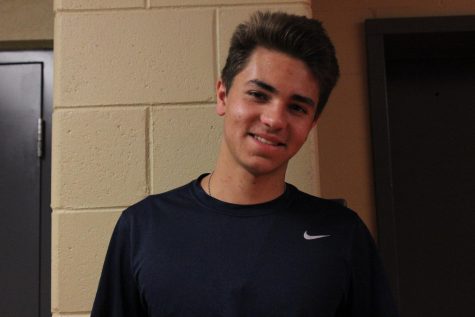 "When I found out, I felt happy and excited. This is beyond an accomplishment," senior Anthony Asgarally said, "it is a triumph of my autism."
Joshua Cutway- Meteorology, Macomb Community College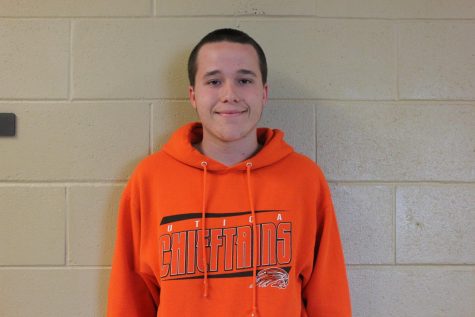 "When I found out that I got the scholarship, I jumped up and down out of excitement," senior Joshua Cutway said. "This is a very big accomplishment for me, especially because of being recognized as one of the 44 students in UCS who was able to have worked so hard for the scholarship."
Tyler Newton- Business, Bowling Green State University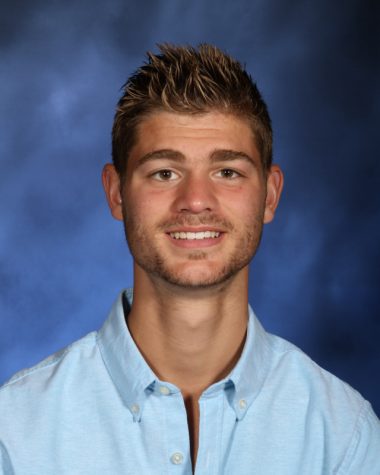 "When I found out [I was awarded the scholarship], I was ecstatic," senior Tyler Newton said. "Considering the caliber of students in UCS, this was a huge accomplishment."
About the Writer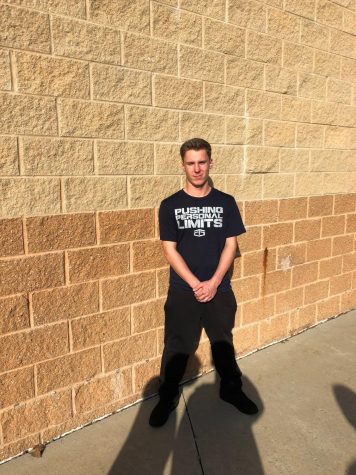 Chris Esmont, Reporter
Chris is a junior at Utica he loves to play football and loves to hang out with his friends and little brothers. His favorite football team is the Detroit...