Homecoming Court is in session
Homecoming is a very eventful time of the year, There are all different kinds of events that come with the week of homecoming. Ranging from competition day, the football game, and the dance itself.
One of the most crucial parts of homecoming is homecoming court. This is a time honored tradition where the students vote for the kids who think they represent the senior class the best.
"I got into this position because students and my friends voted for me," senior Jack Milne said. "I'm very excited for this upcoming experience."
All of the homecoming decisions are made by Steve Haley, a teacher at the school. His official title is student council adviser.
"Homecoming is the greatest time of the year," teacher Steve Haley said. "And i'm glad to assist the students in enjoying what might be the best time of their high school careers."
The seniors all vote for who they think should be on homecoming court, and on the night of homecoming the two students with the most votes get crowned homecoming king and queen.
"I feel great that i get to do all this for my school," senior Krystal Conner said. "And i am very anxious and excited for all of the fun and activities that are coming along with homecoming."
About the Contributors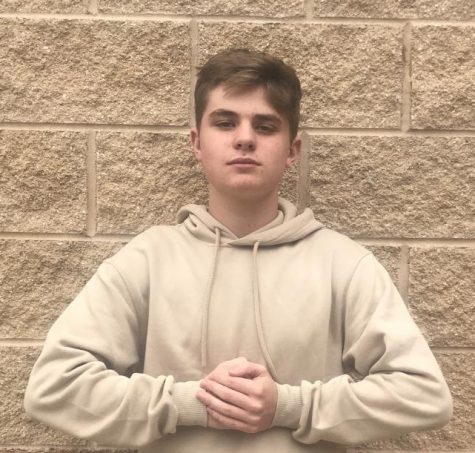 Evan Gray, Online Editor and Business Manager
Evan Gray is a Senior this year and this is his third year on staff. He loves newspaper so much because he is so good at it. He is also a huge football...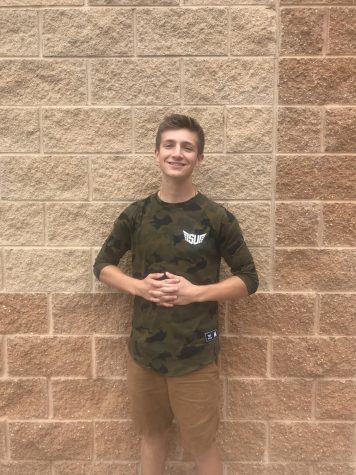 Collin Fox, Sports Editor
This is Collin's third and final year with good ol' Smales. He is the sports editor and is ready to go out with a bang and do it to em this year. #comebackszn